INTRODUCTION
We fundamentally understand ingredients to design customized dry blends.
We are food product connoisseurs and consultants. Our collaborative team of food scientists, culinary experts and process engineers help us ally with our customers to fashion a development process that creates lasting products.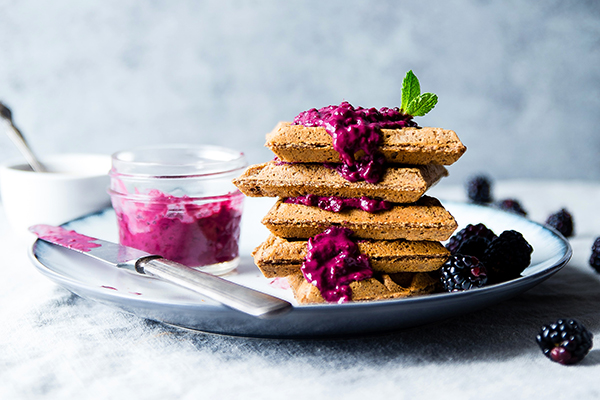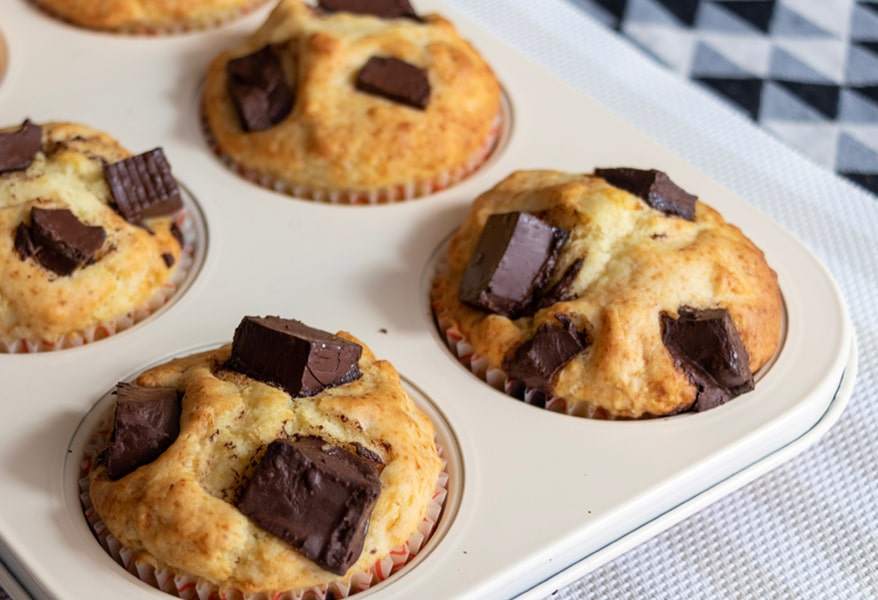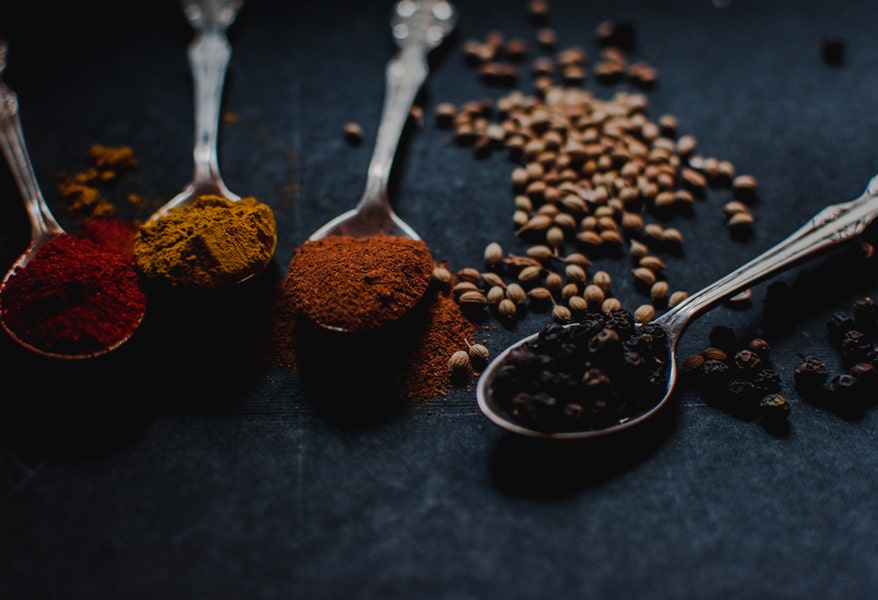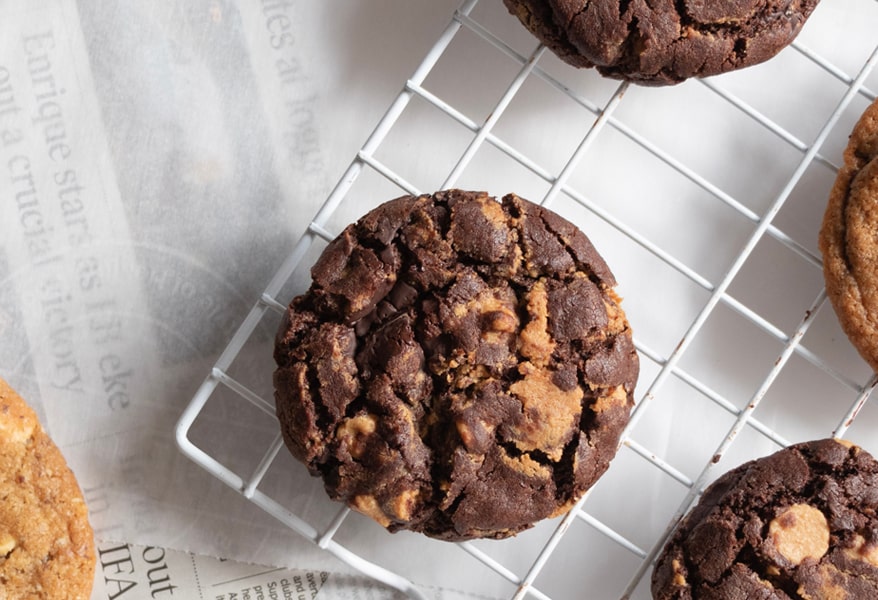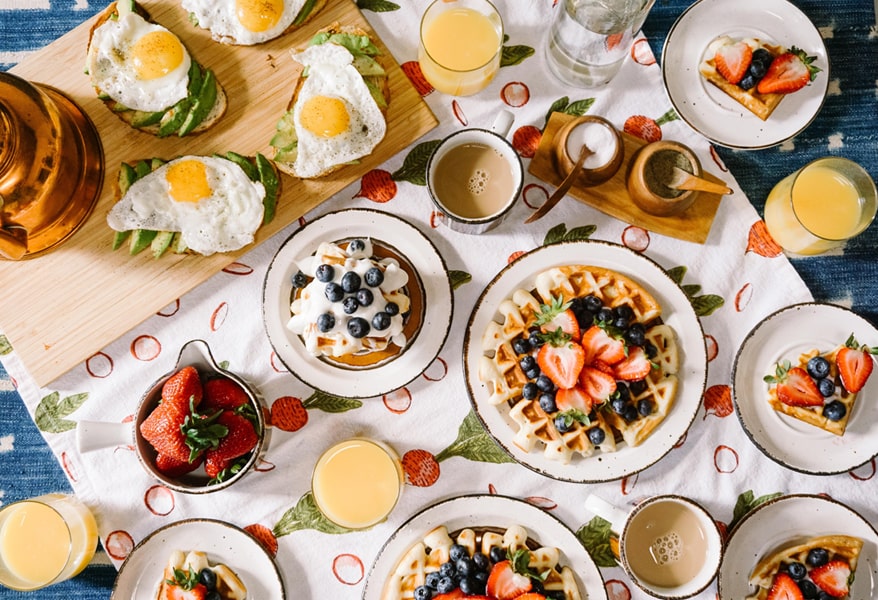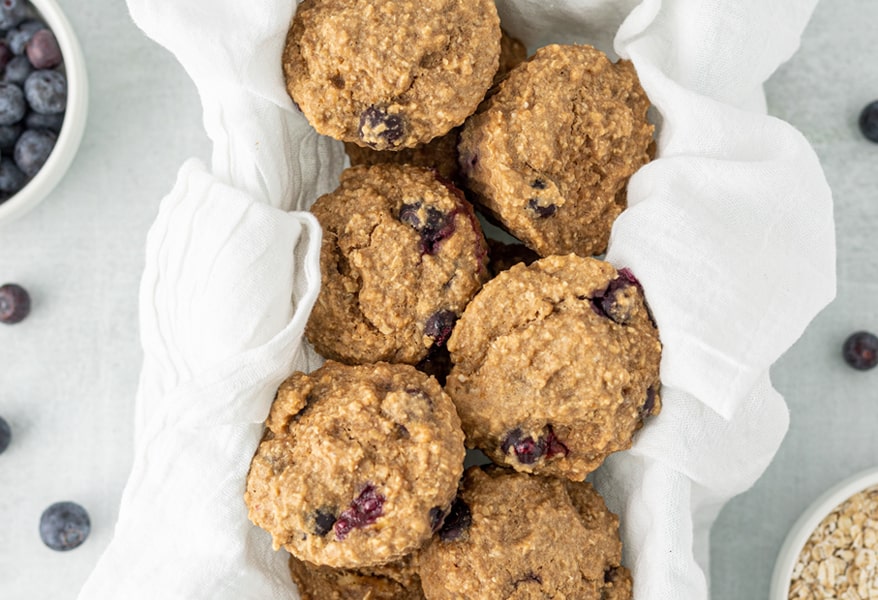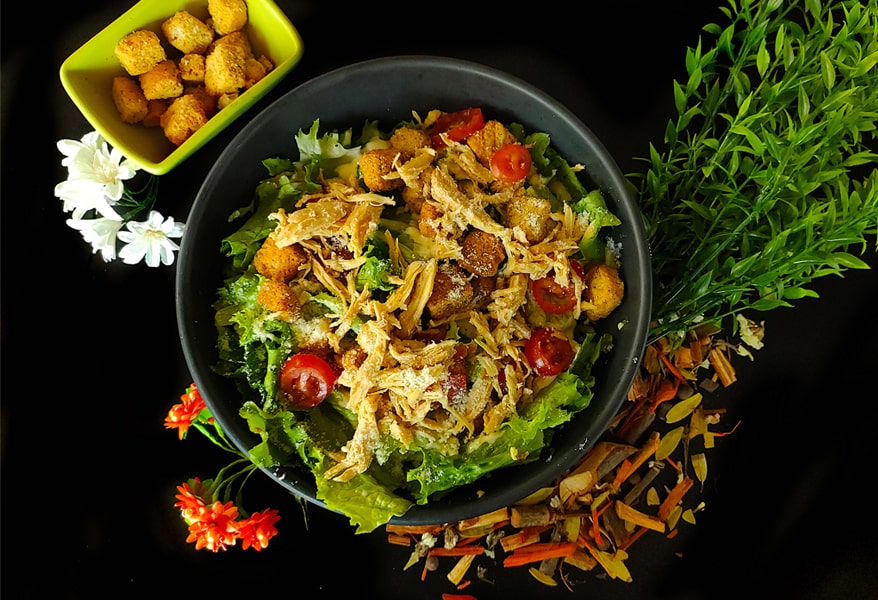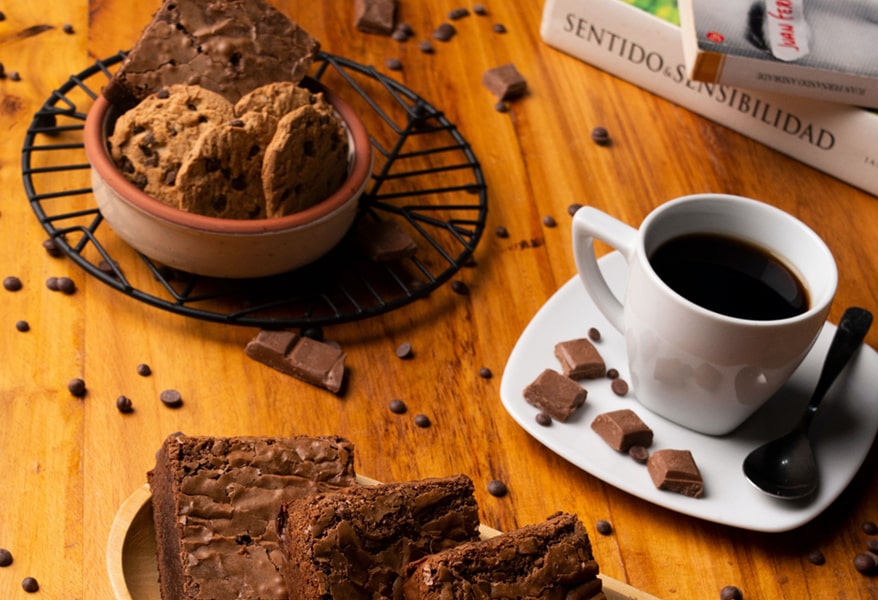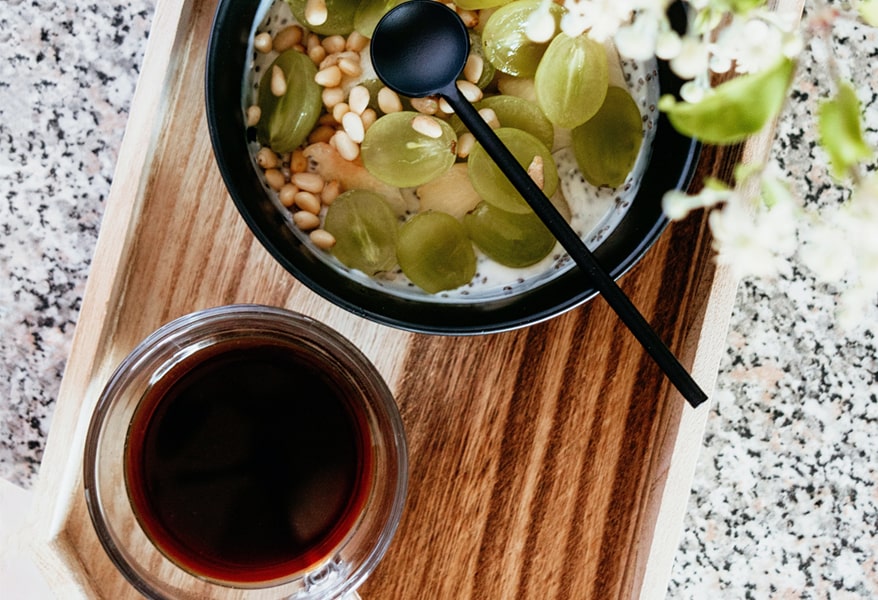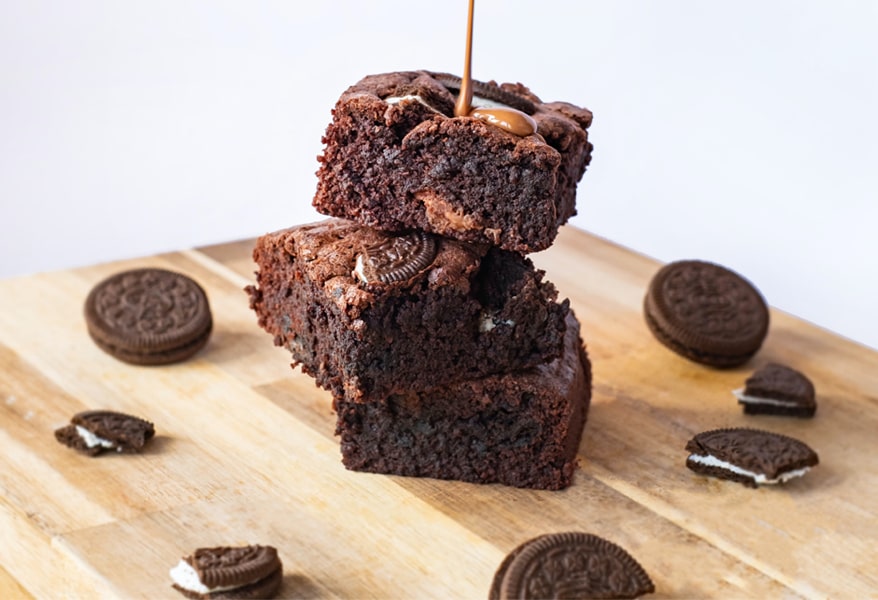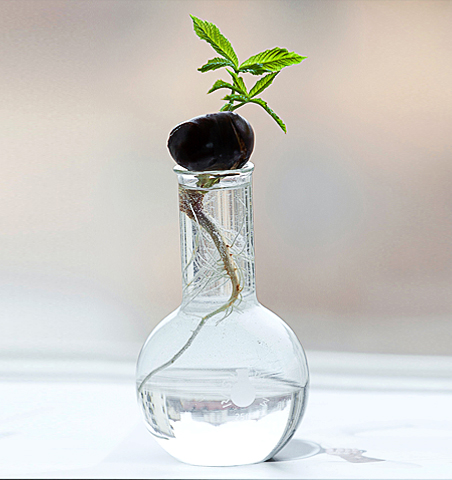 ORIGIN
Founded to focus on dry mousse mixes, whip toppings & puddings…
It all began in 1980 in Michigan, USA. With a wide range of dessert dry mixes, Michigan Desserts soon became one of the most popular suppliers for the food service and quick service restaurants in the States. From sweet to savoury was then the natural move. Taking the same innovative and personal approach, American Saucery was established to steer its savouries branch.
As business boomed, it was decided to combine the two to create something new. Hence was born MIDAS: MID for Michigan Dessert and AS from American Saucery. The fact that it was also the name of the Greek king further enforced the company vision of attaining the highest gold standards in food.
Evolution
Today, Midas is a holistic food solutions company.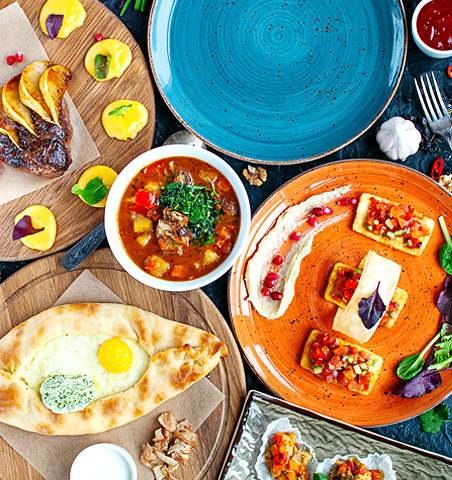 GROWTH
From Michigan to India, we have had an eventful journey…
In 1999, Midas Foods India was born after Minni Jaitly, an R&D executive at the Michigan MIDAS talked Richard Elias—the current president of Midas Foods India—into setting up shop to capture the dry mixes market in the Indian subcontinent.
Since then, the combined expertise has been raising the bar of mixes and seasonings across all categories and the voyage is still going strong.
Midas Foods India began production in July 1999 with 30 kg product capacity. In the last 20 years, Midas Foods India has only grown, owing the success rate to the insight and relentless work of the team. The collaborative judgment and wisdom, innovative and disruptive approach and the team's fierce commitment to uphold the highest global food safety and quality standards has turned Midas Foods India is a true leader of innovative food solutions and trendsetter in the industry.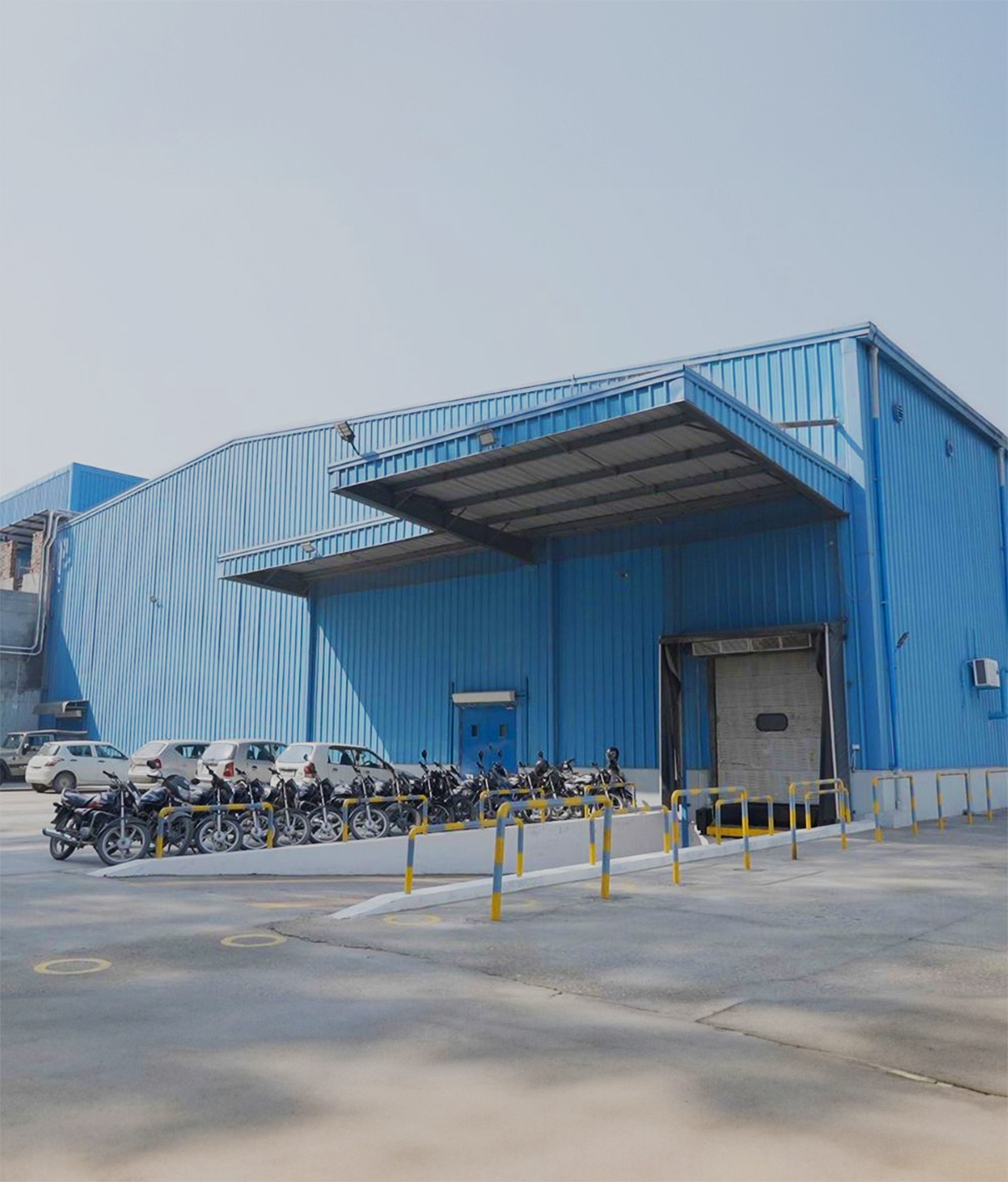 INFRASTRUCTURE
Production Plant
Our state-of-the art production facility is located in the serene green belt of Kashipur, Uttarakhand. The plant is GFSI (Global Food Safety Initiative) certified and meets the highest Global Food Safety standards. It has a flexible production capacity, and its highest production line can produce 10 tons per 8-hour shift. Apart from that, our plant has automated form fill machines, bulk filling lines, automatic sifters and lump breakers with a wide range of packing options available.
Features​
Food grade stainless steel equipment​
Automatic sifters and lump breakers​
Magnetic separators and metal detectors
Quality Control ​
Qualified and experienced QC professionals​
Environment pathogen testing program​
Incoming & outgoing material testing for conformity​
Complete traceability​
Sensory evaluation conducted​
Quality Analysis
Sample storing for shelf life​
Food contact surface swabs​
Allergen monitoring and control​
Product troubleshooting​
Regular internal and external QC audits and reviews
RESEARCH & DEVELOPMENT
Come experience foodmaking with us
We have an exclusive Experience Center at Gurugram where ideation of a product takes places. Situated in the National Capital Region, our experience centre is a vibrant and energetic place that exudes innovation and creativity. It is the ideal melting pot where we associate with customers, partners, distributors and potential clients to create, innovate and provide solutions.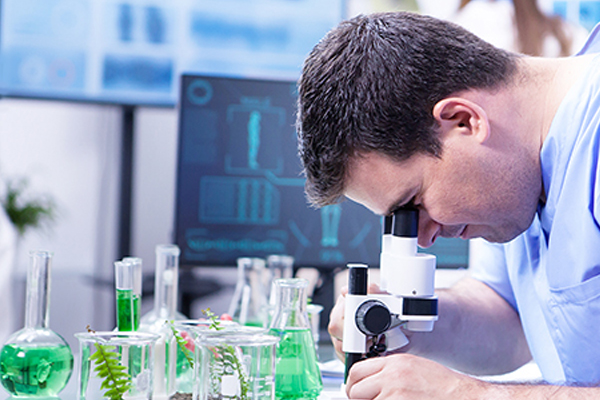 Corporate Social Responsibility
We believe in creating a strong business and building a better world.