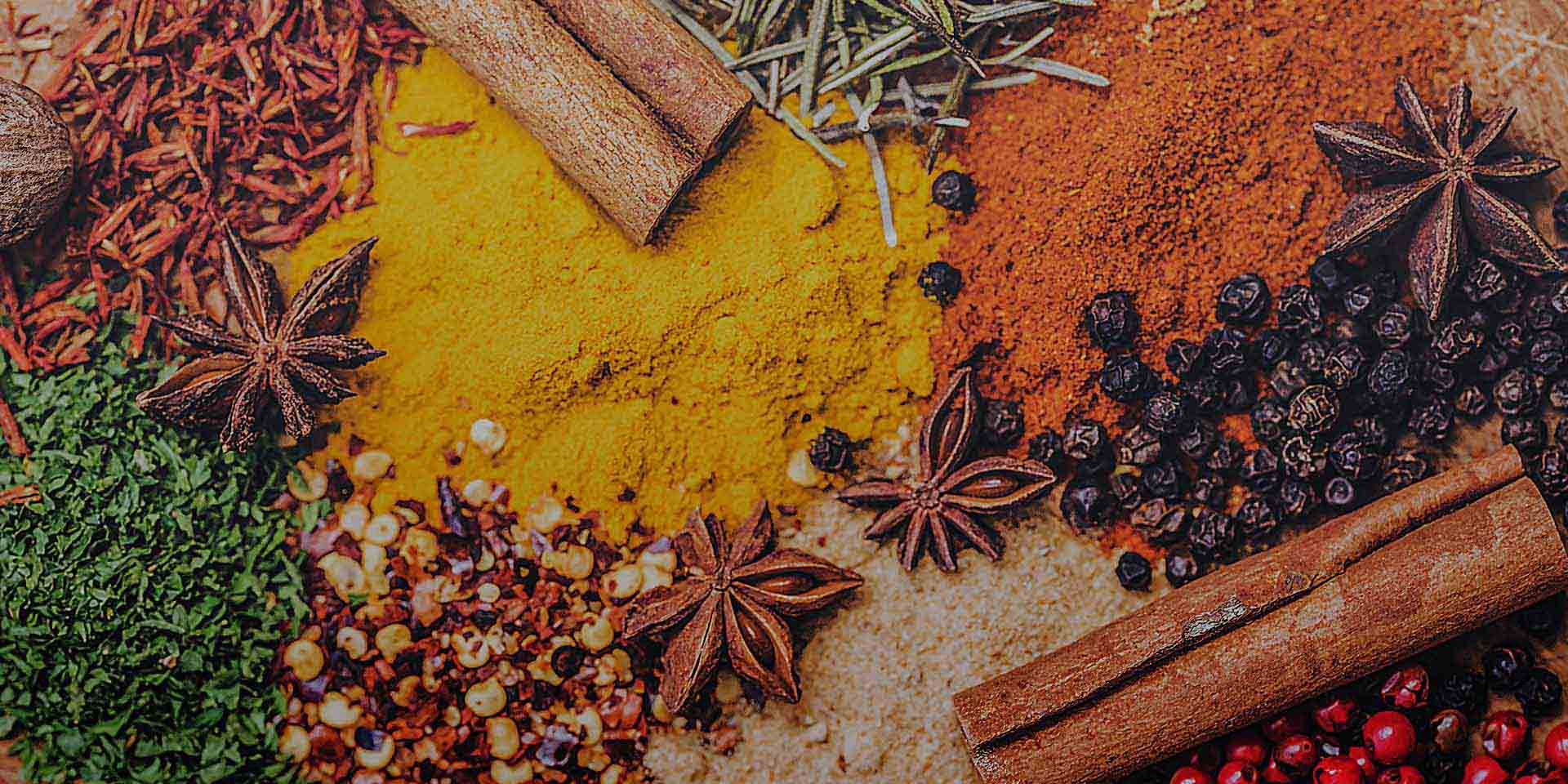 Seasonings
Our delightful dry compositions comprising of herbs, spices and salt that can make your meal
flavourful and indulgent.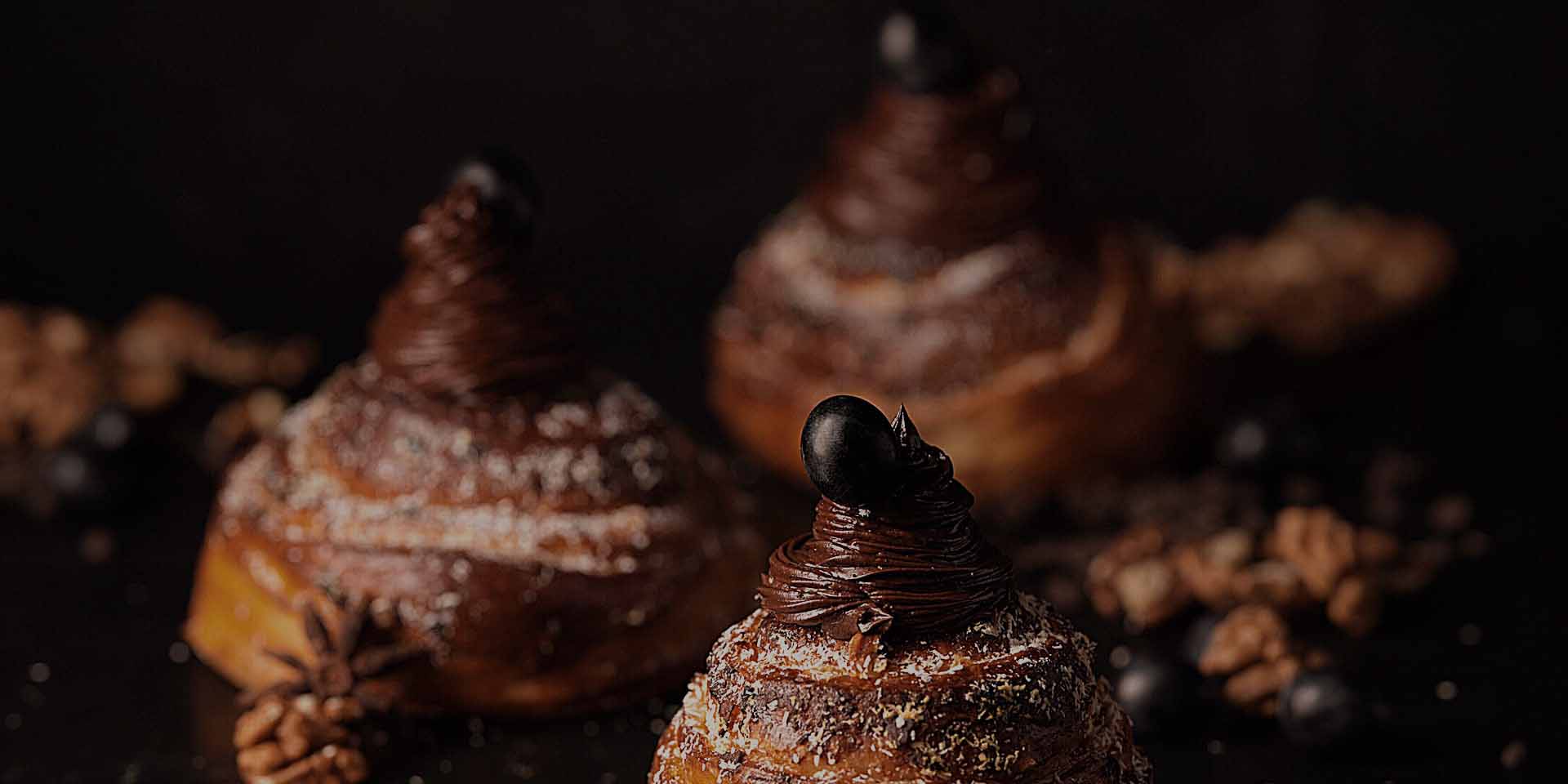 Bakery Mixes
Bakery products made with that Midas touch to help you make world-class cakes, muffins and cookies in your kitchen.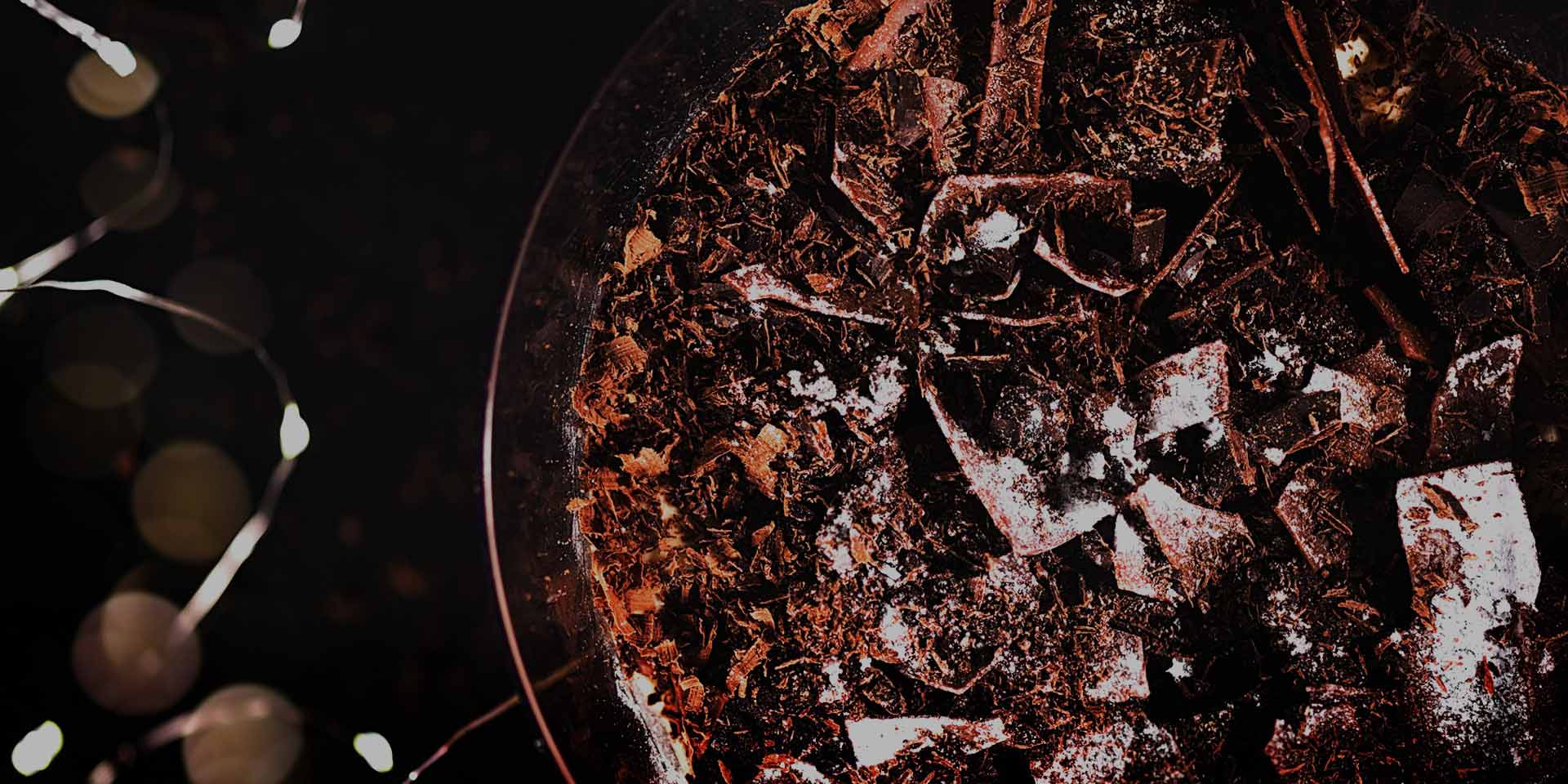 Dessert Mixes
Our unique blend of ingredients in powdered form that can be used to make delectable desserts for any occasion.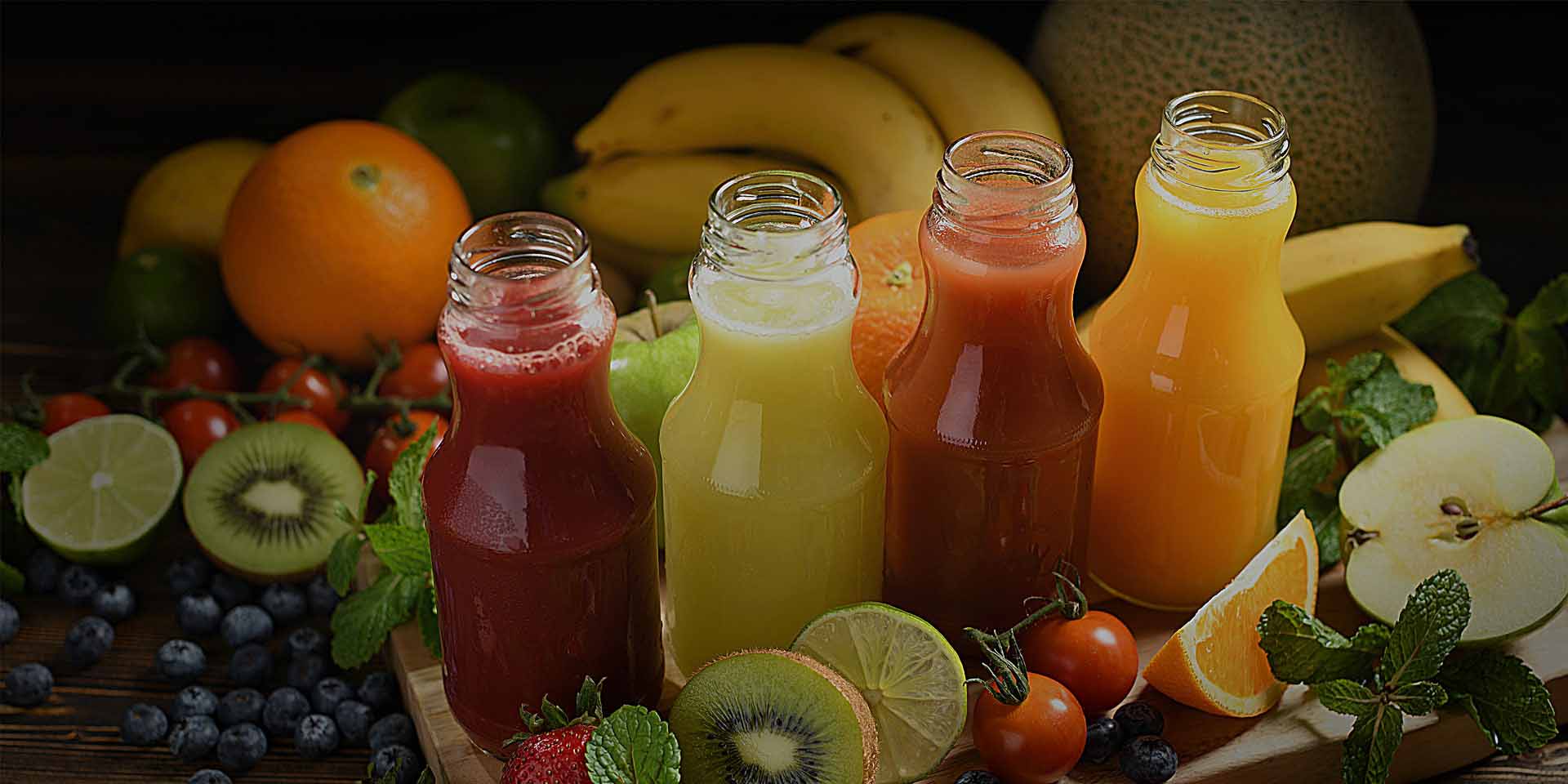 Beverage Mixes
A distinctive series of powdered amalgams with natural flavours that can be mixed with water to form delicious drinks.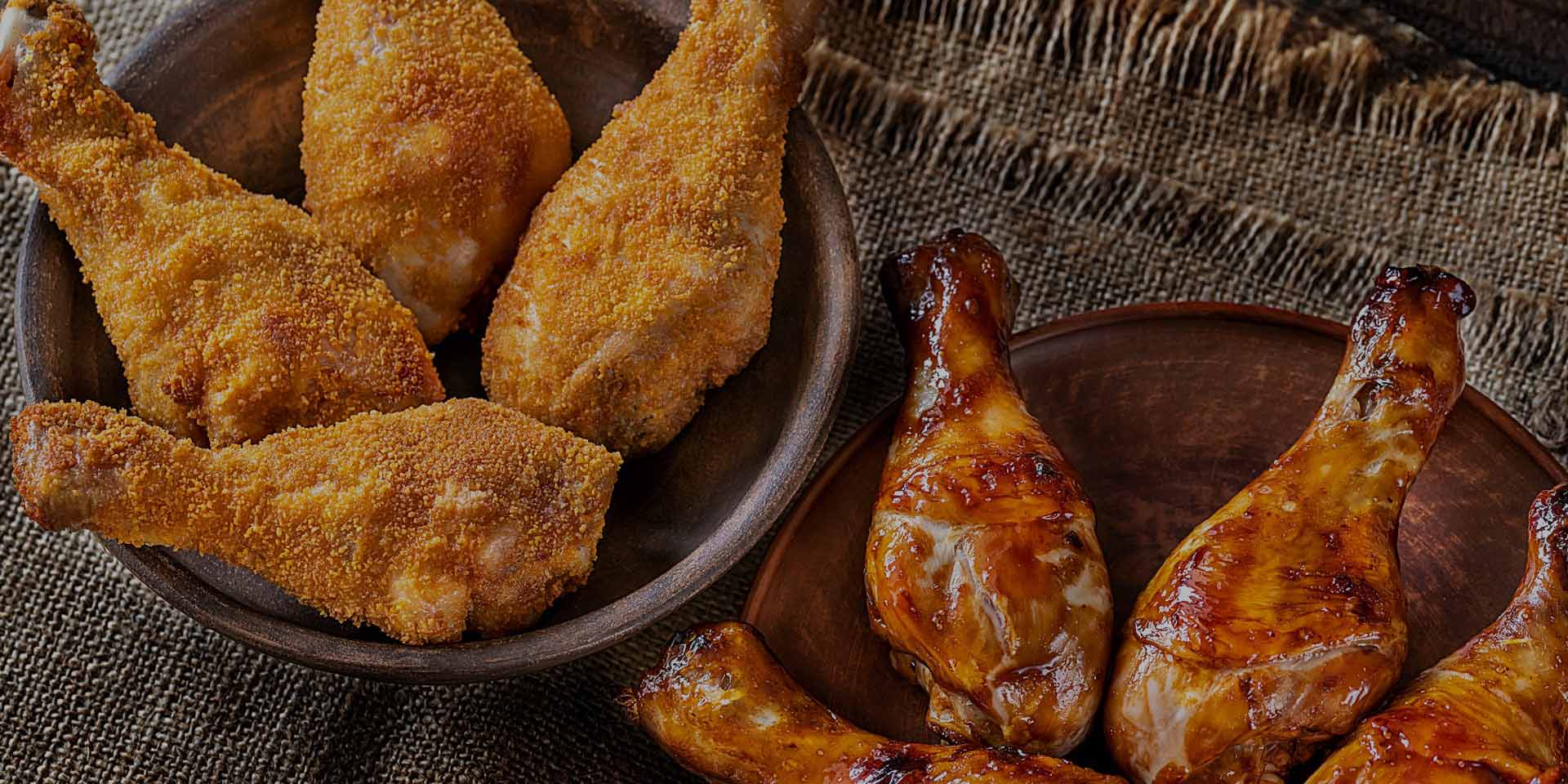 Marinades and coatings
Perfectly seasoned with herbs and spices—just add vinegar or wine or oil—to steep your meat, fish and vegetables for that extra zing.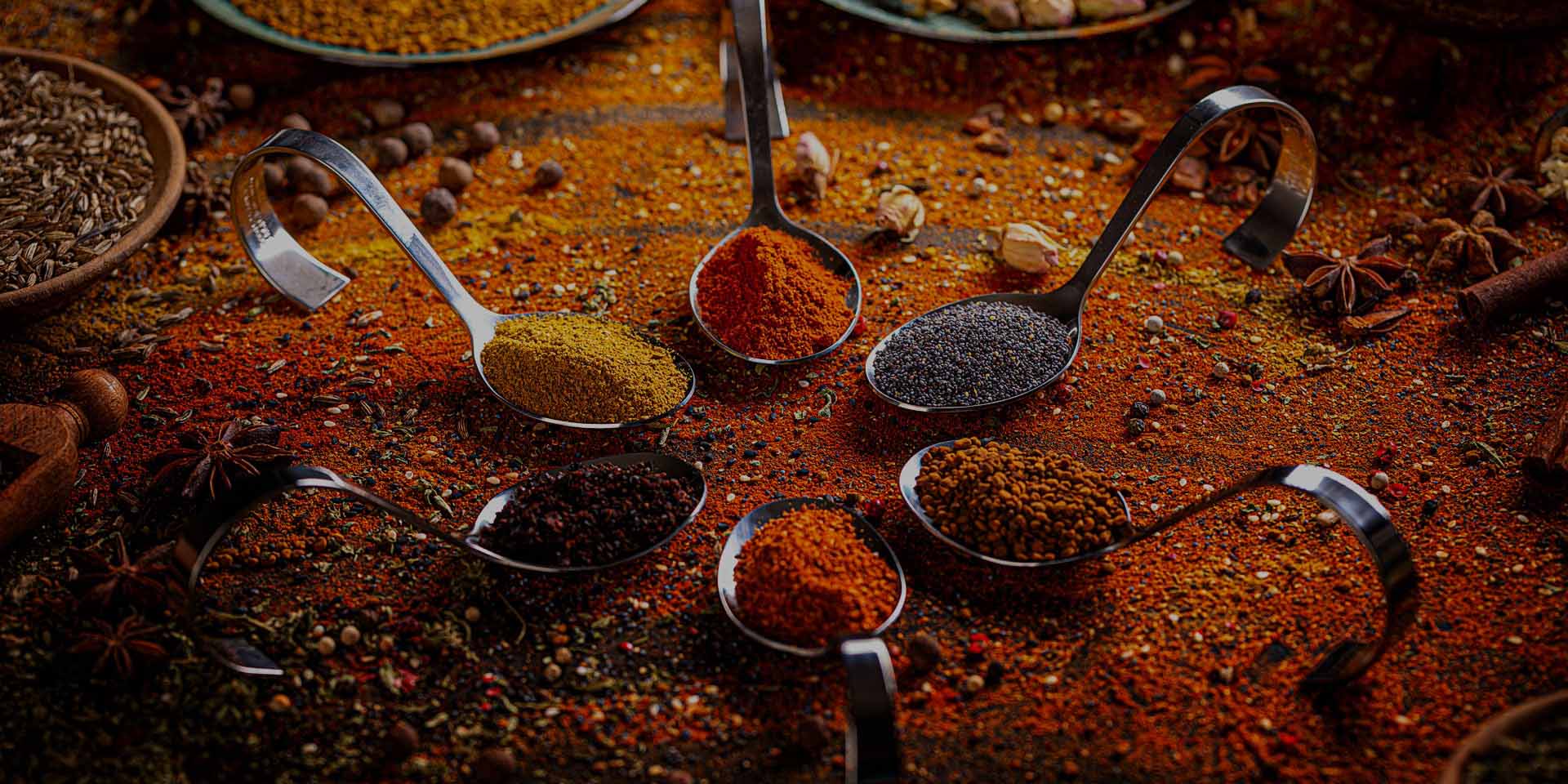 Speciality Ingredients
A series of specialty products custom designed to add that classic Midas touch to transform your meal into a feast.
We are food product connoisseurs and consultants who provide bespoke food solutions to all our clients in accordance with changing market trends and help bridge all their menu gaps.
With our collaborative team of food scientists, culinary experts, process engineers, we ally with our customers to fashion a development process that creates lasting products.
OUR SERVICES
Creating blends that are unforgettable to taste memories
A Gold Standard recipe is the topmost taste experience built by a qualified chef working in his/her kitchen. And, when it comes to standardization, we have a team of most qualified people to satisfy that chef-inspired indulgence for our esteemed partners.
Even though it is largely believed that the art and science of any food item is exclusive to each other, we strive to prove that wrong. We develop food products for their taste and its ability to be mass produced without any extra hiccups for our customers.
Providing our technical expertise to provide innovative solutions for any variety of food. We do this repeatedly without fail while meeting the highest quality standards and maintaining full hygiene and operating efficiently.
We are equally well versed in classic cuisines as well as emerging global flavours and trends. This can be notched up to the collective expertise of our chefs and food technologists who work tirelessly towards being trendsetters.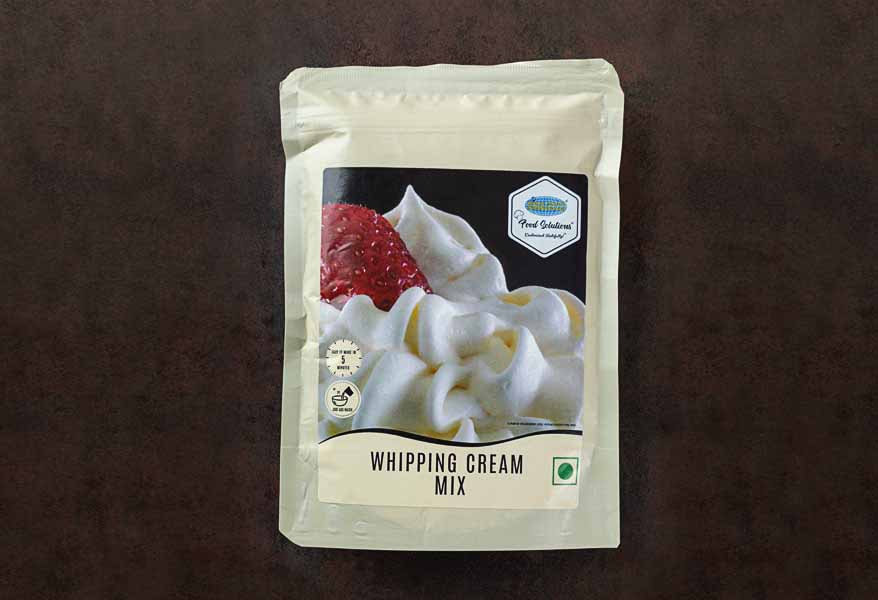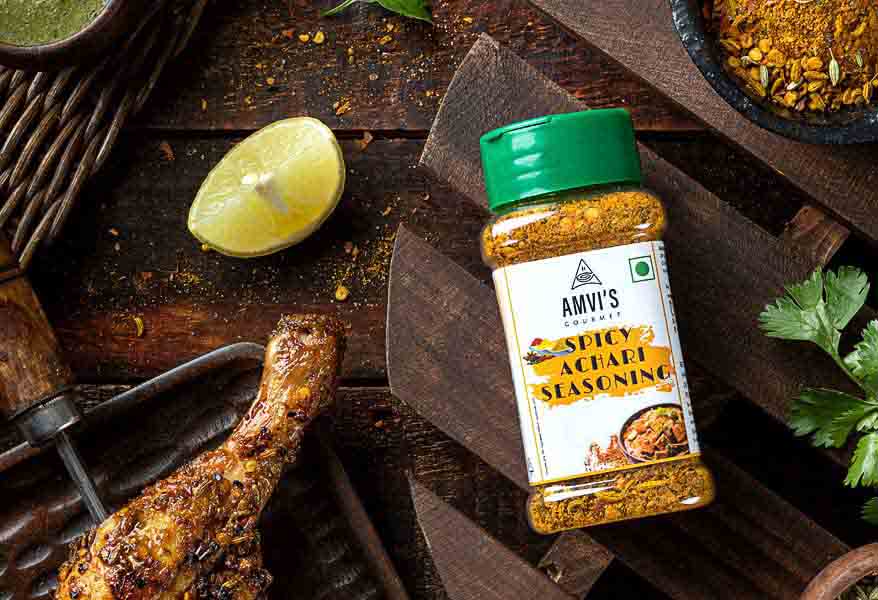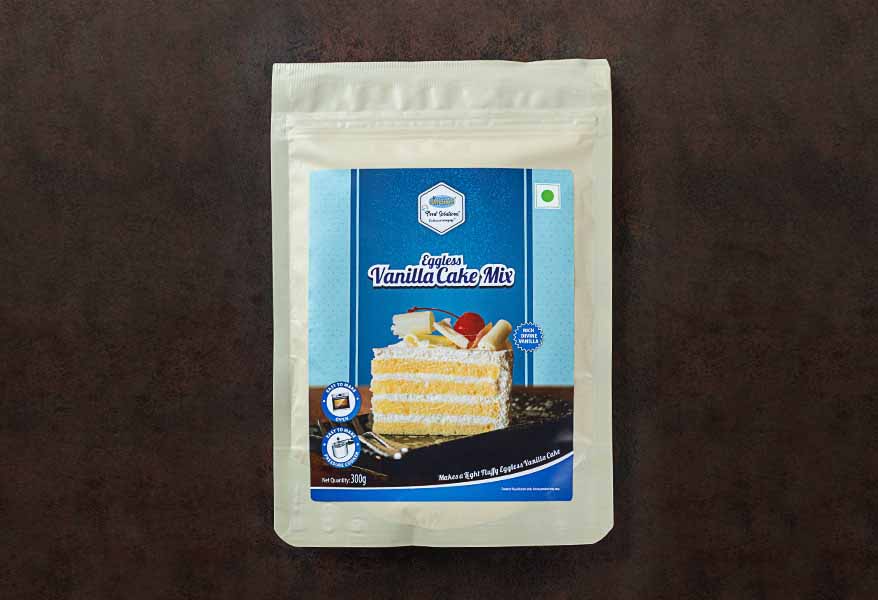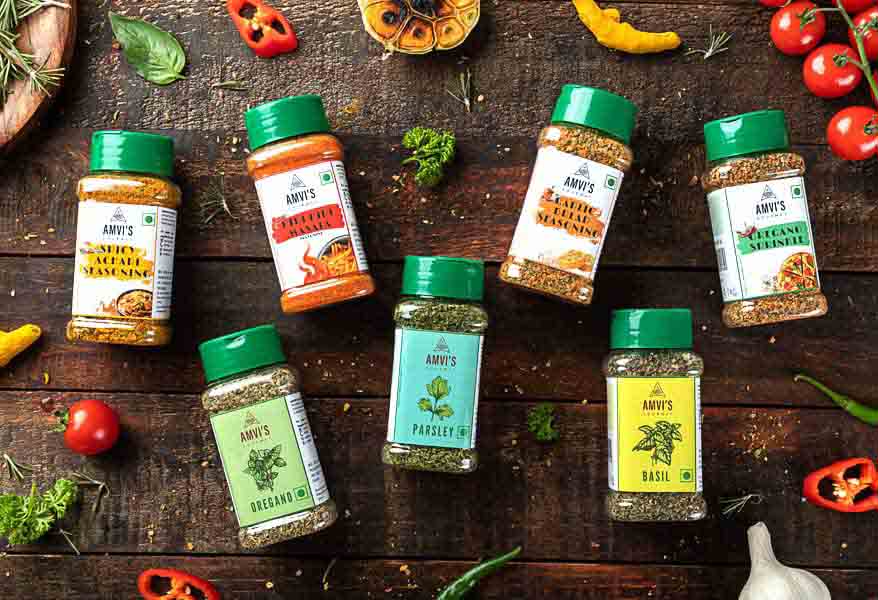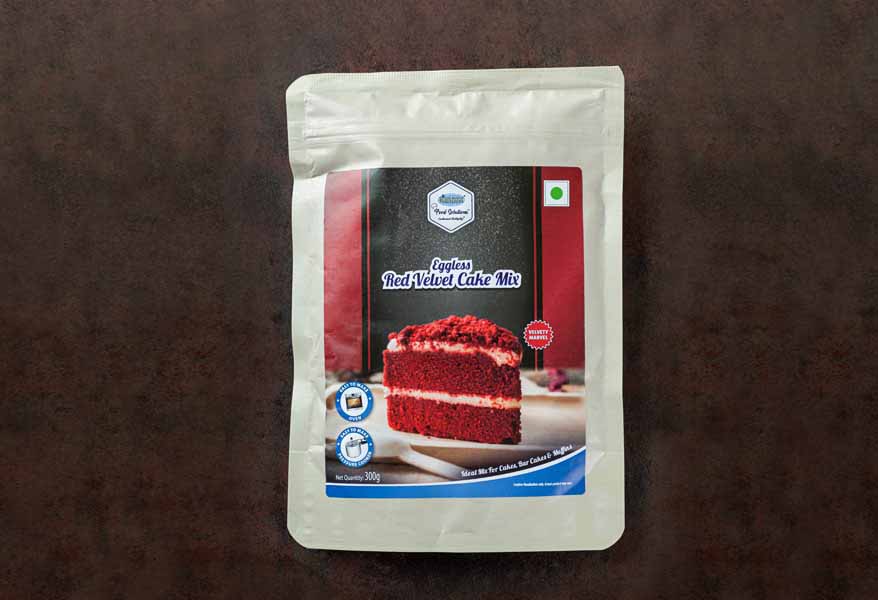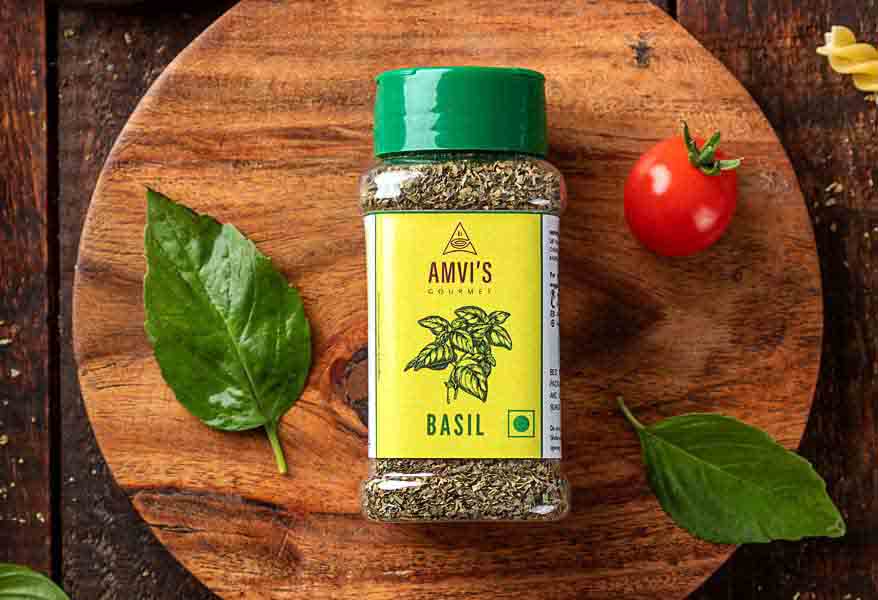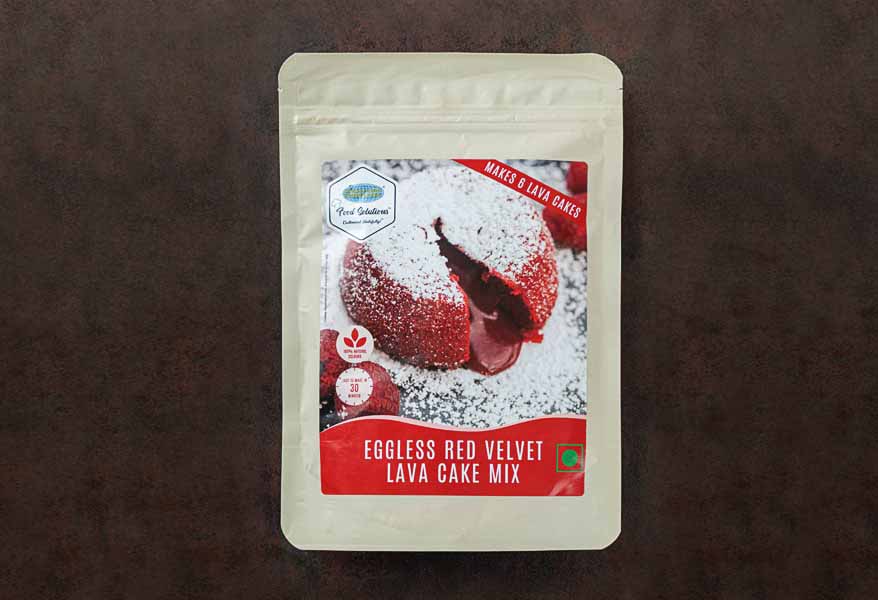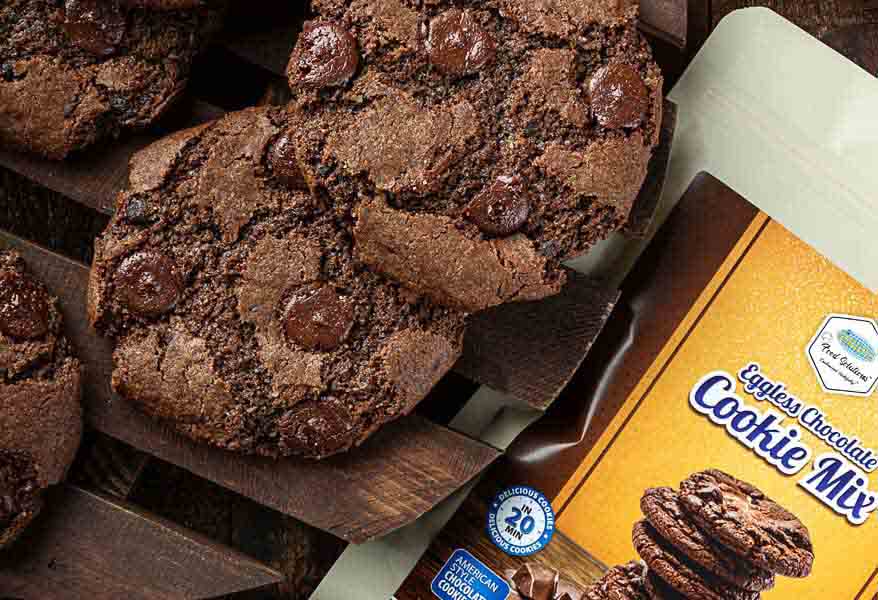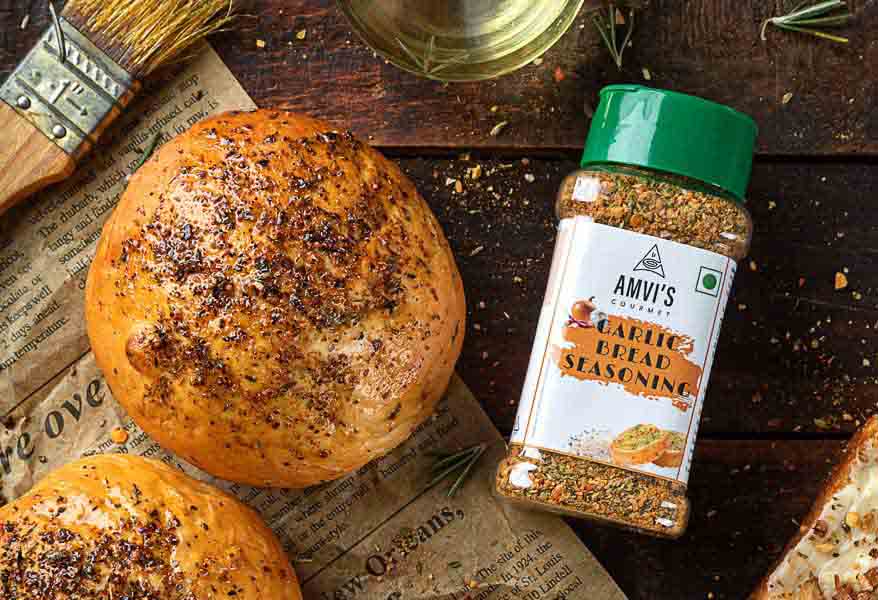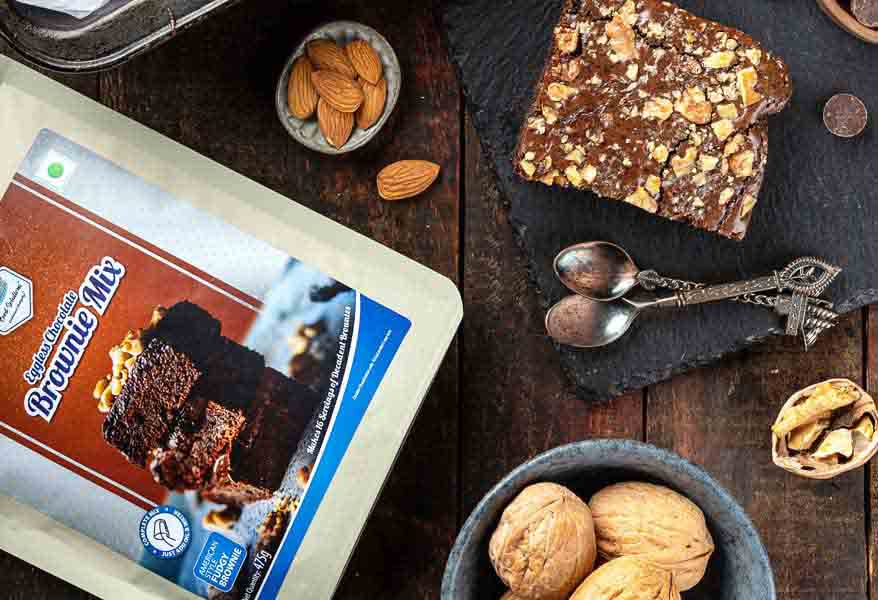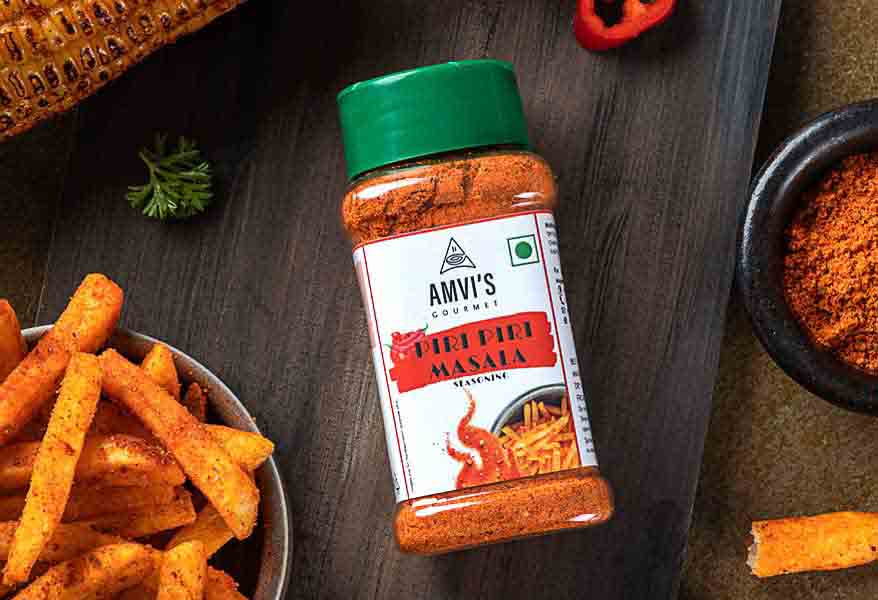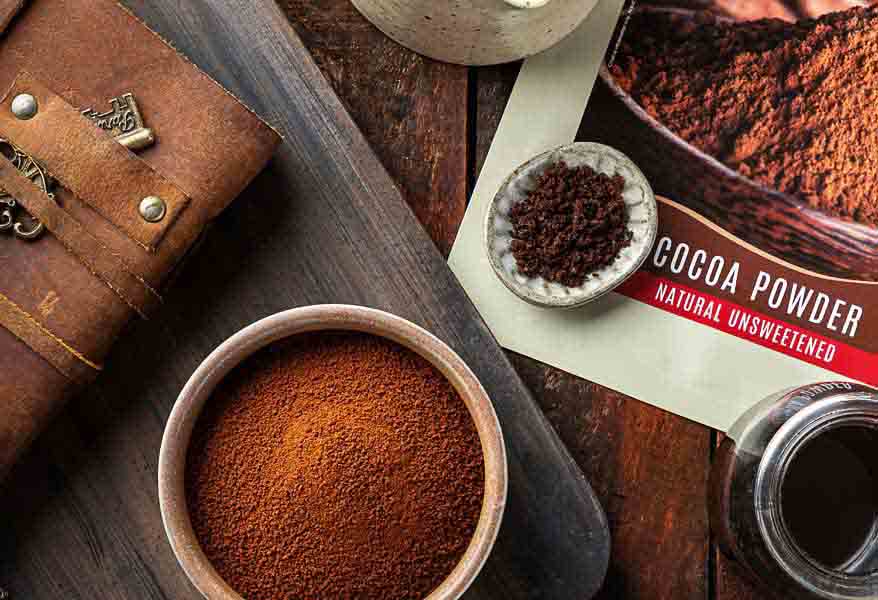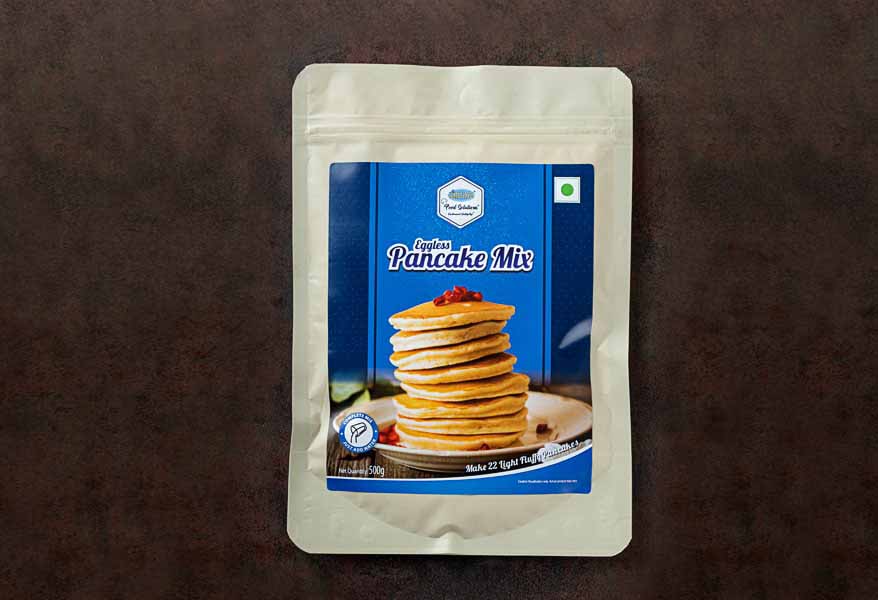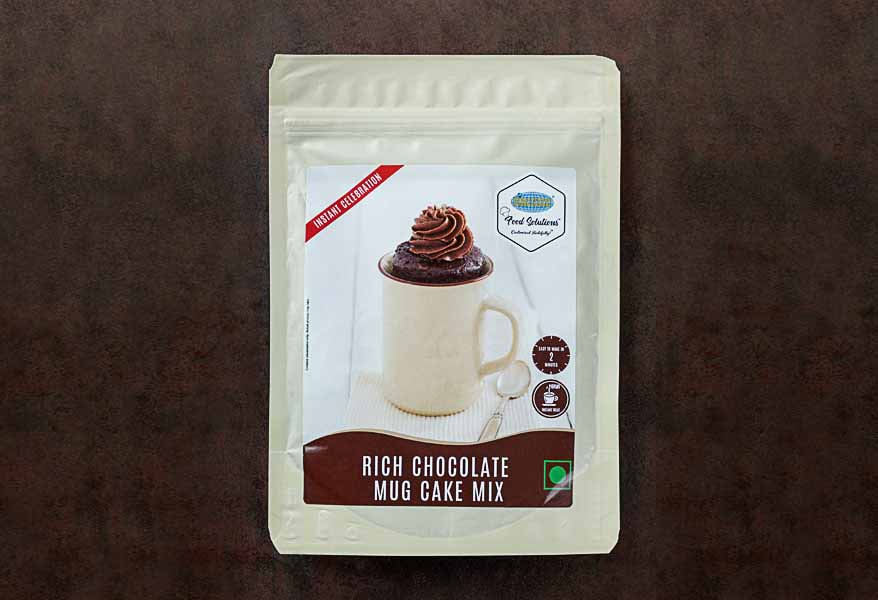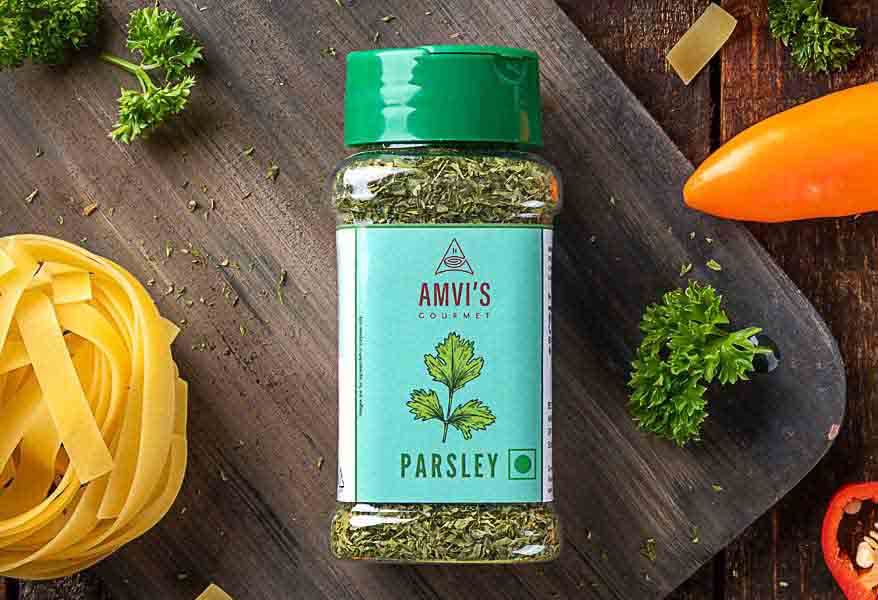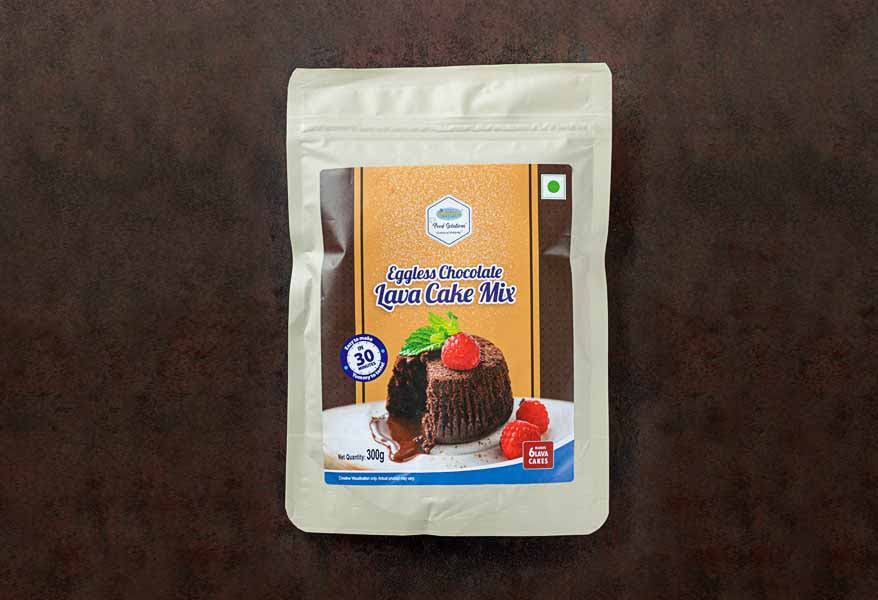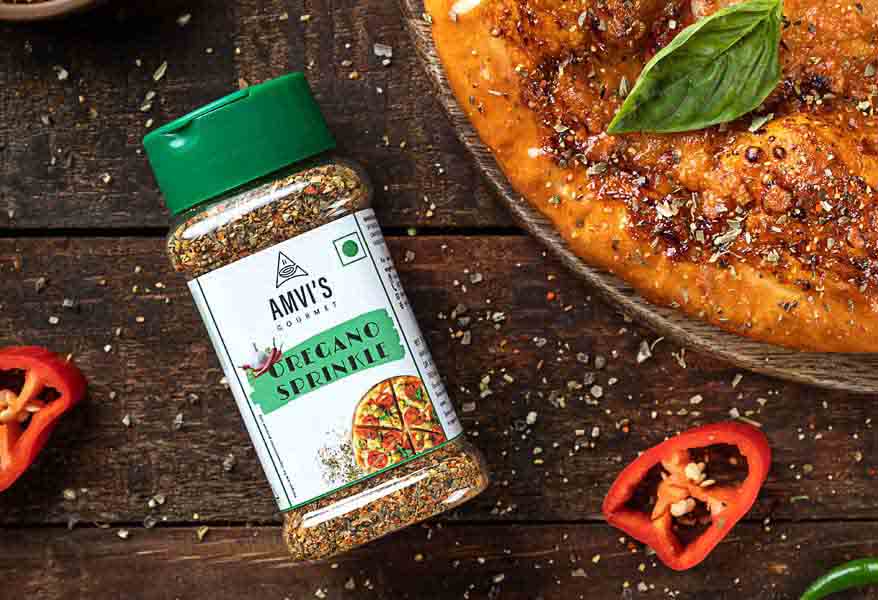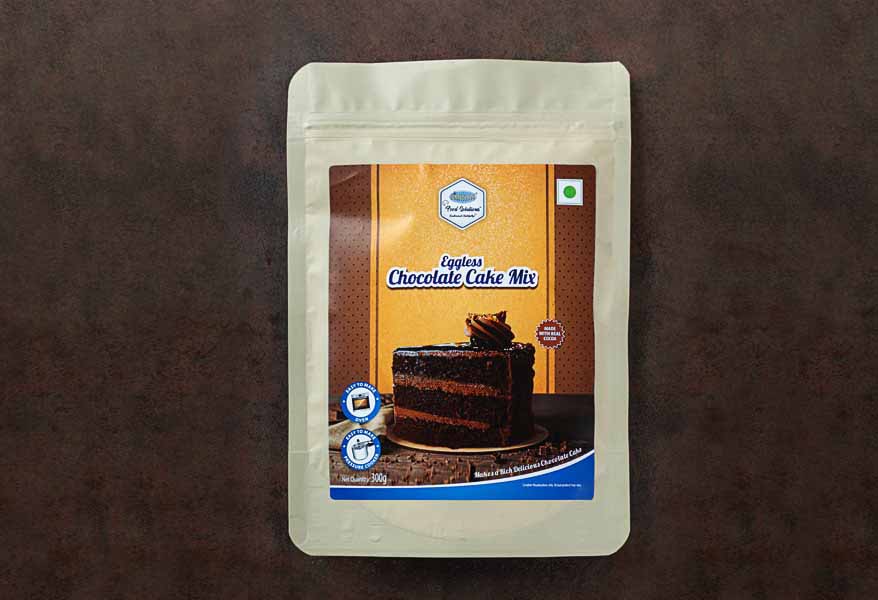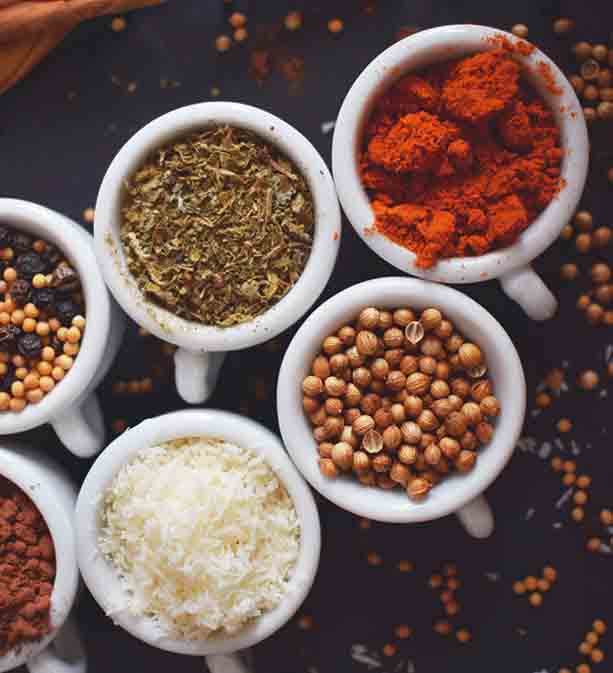 INDUSTRIES WE SERVE
Partnering with You
Quick Service Restaurants
Industrial Manufacturers
Food Commissaries & Bakeries
Food Service & HoReCa
Flight Kitchens and Caterers
Cloud Kitchens and Ecommerce
Coffee Chains and Tea Lounges
Hypermarkets
CORPORATE SOCIAL RESPONSIBILITY
A business cannot succeed if the society around it is failing.
We make partners
for the long haul
As a holistic food solutions company, we forge relationships that have been motivated by our need to see everyone grow. With that in mind, we create products that satisfy and delight a plethora of tastes for our treasured partners.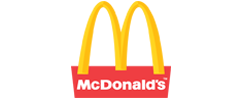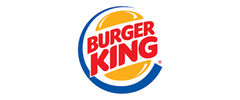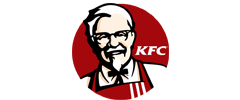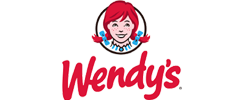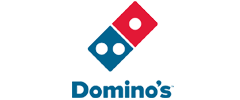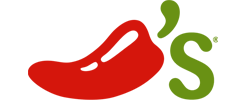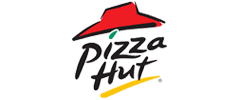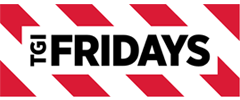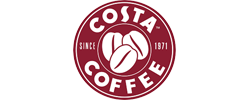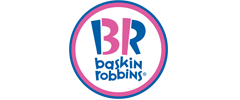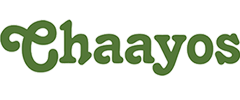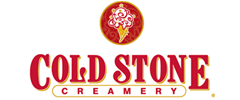 Work inquiries
Questions?
Get in touch.
Work and general inquiries
+91 9720106913
+91 9720106916
Email address:
sales@midasfoods.in
Postal Address
Midas Foods India Pvt. Ltd.
R-3, Nehru Enclave,
New Delhi – 110049,
India.