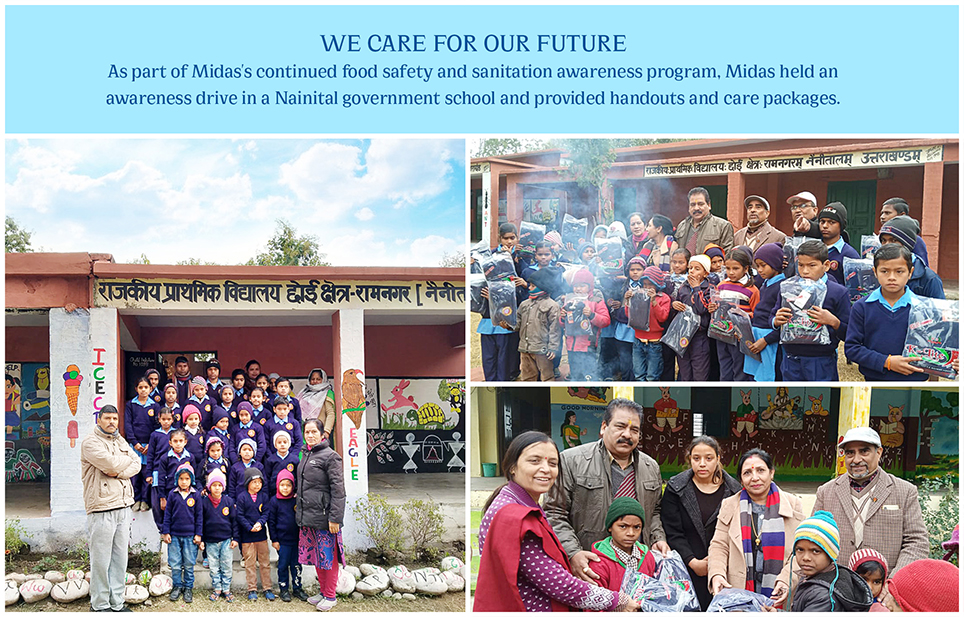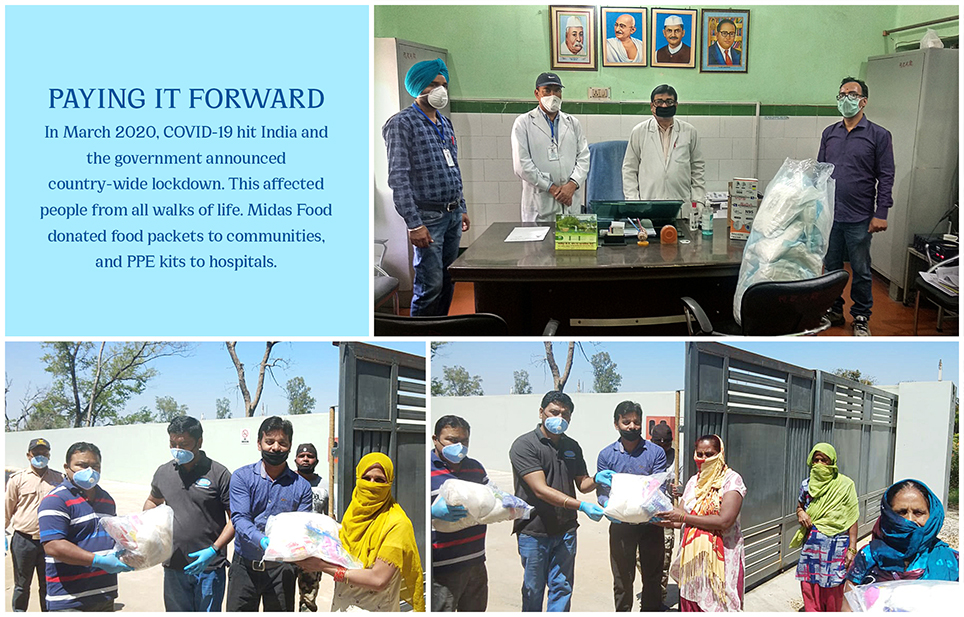 Our CSR Initiatives
SKY HIGH

Infrastructure and Resource Management
We try to adopt an approach that aims at achieving a greater balance between social development and economic development.
LANGAR MEANS NO HUNGER

Food distribution
In partnership with Delhi Langar Society, we support community kitchens and participate in gurudwara-sponsored food distribution drives.
NUTRITION SECURITY

Food safety culture and practices
We encapsulate hygiene standards not just according to industry-required norms, but in all aspects of our sourcing-to-distribution cycle.
SAFE FOOD BITE

Awareness at grassroots
Food safety is a must, be it at sourcing or consumption. We are extremely proud of our awareness drives that we run at grassroot levels.
TRASH TALK

PWM & recycling
We are always watchful of our impact on environment. Which is why we practise pulse-width modulation as well as recycling.