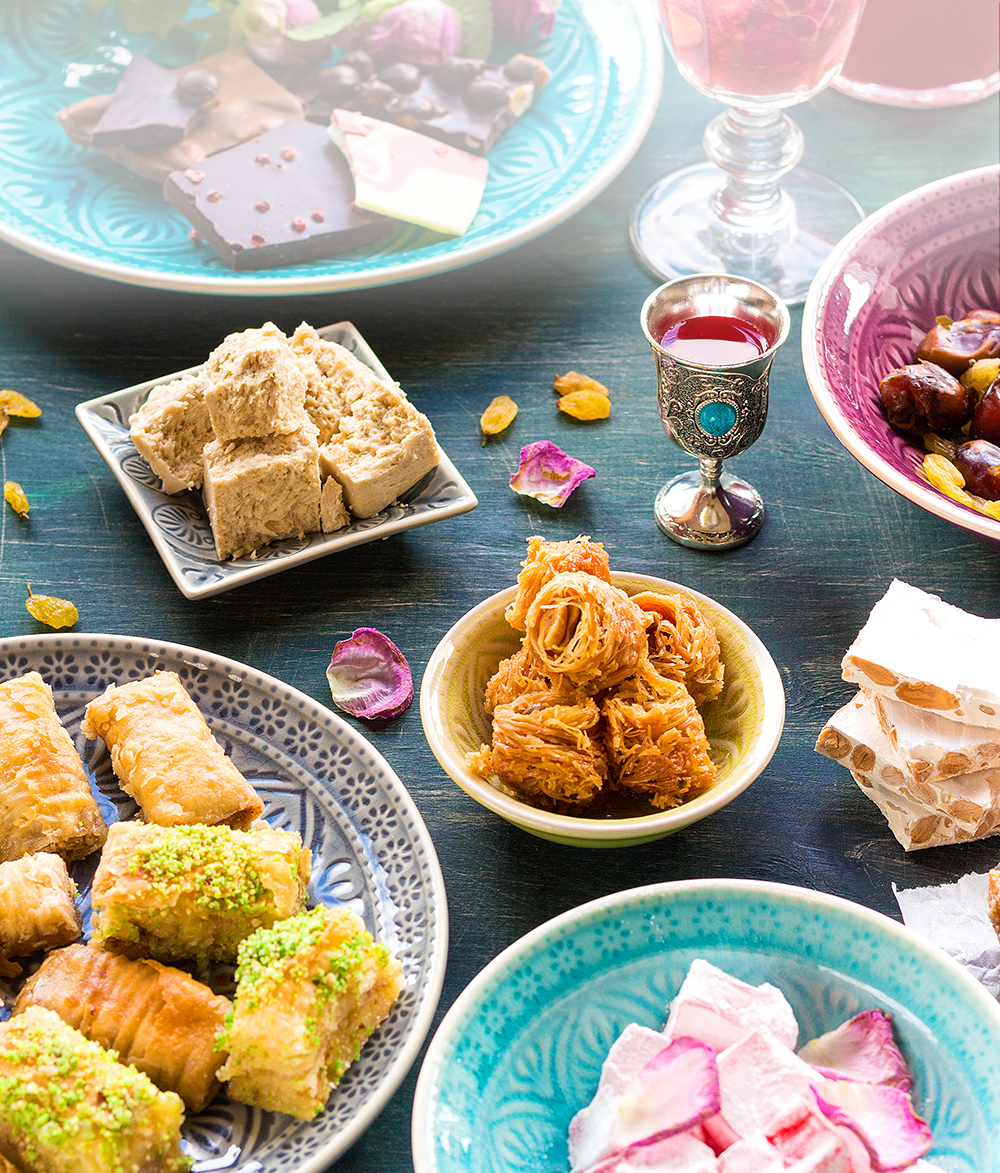 Dessert Mixes
A unique mix of ingredients that are your secret helpers in preparing desserts efficiently. From lightened-up mousses to tempting fruit desserts, we've got the perfect blend for some mouth-watering desserts which can be made without the accompanying fuss.
Our dessert mixes come with precise instructions to make a memorable sweet dish. Some of our dessert mixes are:
Mousses
Eggless Cheesecakes
Tiramisus
Puddings & Pies
Fruit fillings
Bread puddings
Waffle cones
MOUSSES
Versatile mixes for any occasion.
Our gelatin-free and eggless formulations provide rich, creamy mousses for all your dessert needs. Our products are freeze-thaw stableand process friendly. We also provide customised flavours apart from our regular offerings of neutral mousse, chocolate and strawberry.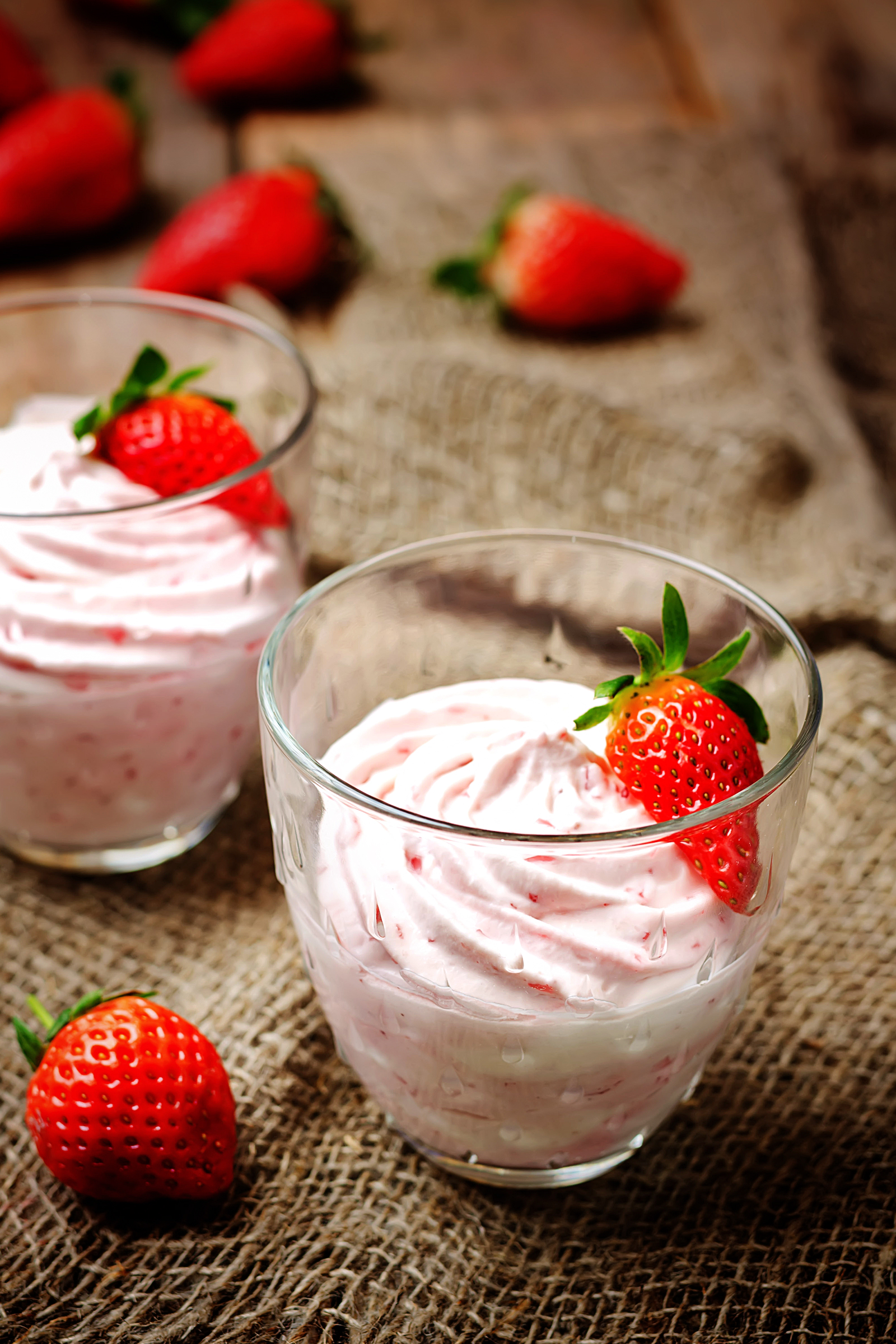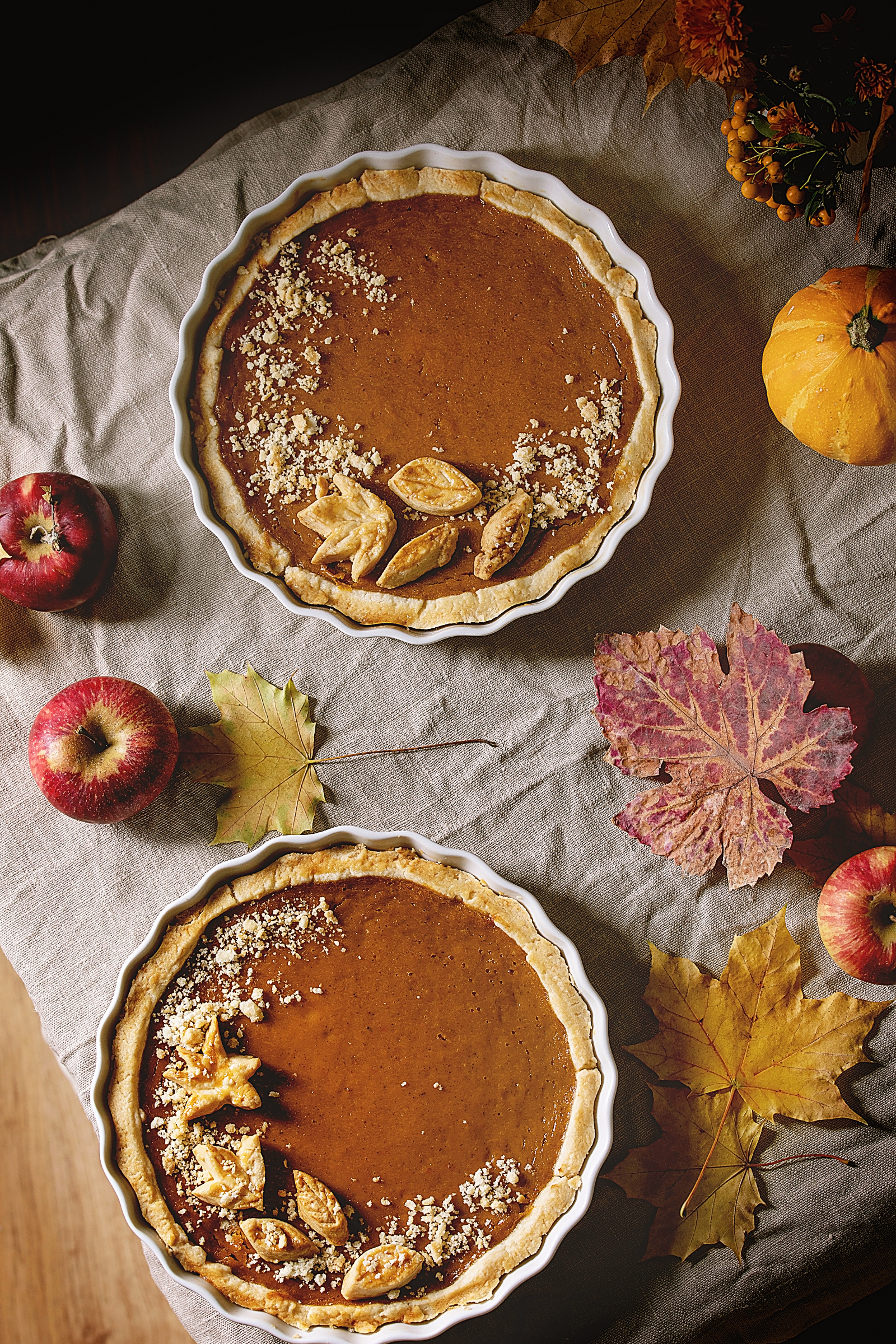 PUDDINGS & PIES
Simple to make instant premixes
Our eggless blends are easy, process friendly offerings in vanilla and chocolate pudding flavours. All our pudding and pie products are bake stable. Our pie mixes are available in key lime and lemon flavours. We provide customisation for both puddings and pies.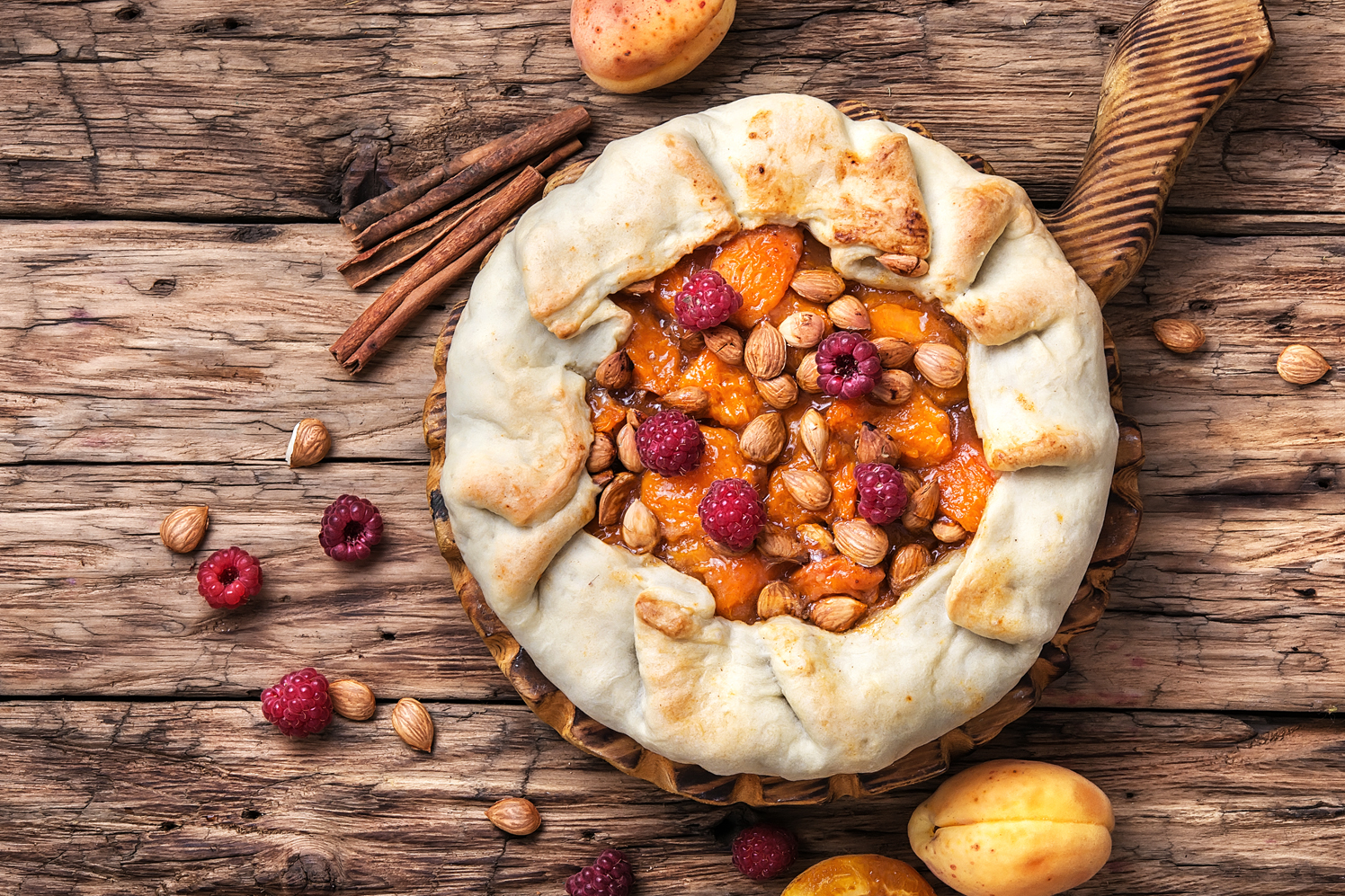 FRUIT FILLING
A complete dry mix with real dehydrated fruits, this filling is really easy to make. Just add water in the ratio of 1:3 mix and voila! It's ready.
Apple Filling
Blueberry filling
Cherry Filling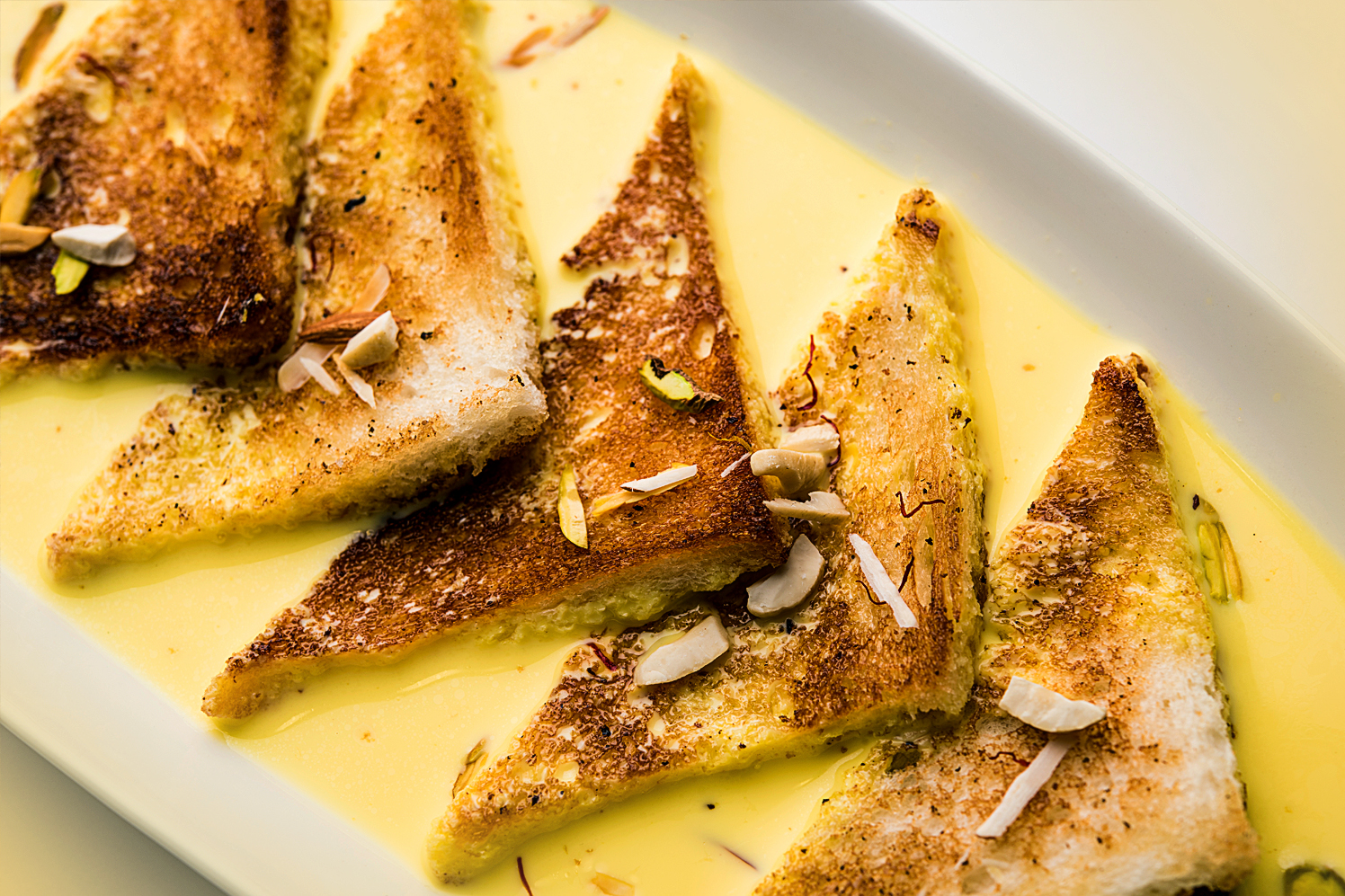 BREAD PUDDINGS
Every wondered what to do with leftover bread and buns? Use our bread pudding mixes to convert these to a delicious baked dessert.
American bread pudding
Custard bread pudding
Cinnamon bread pudding
Cardamon & saffron bread'n'butter pudding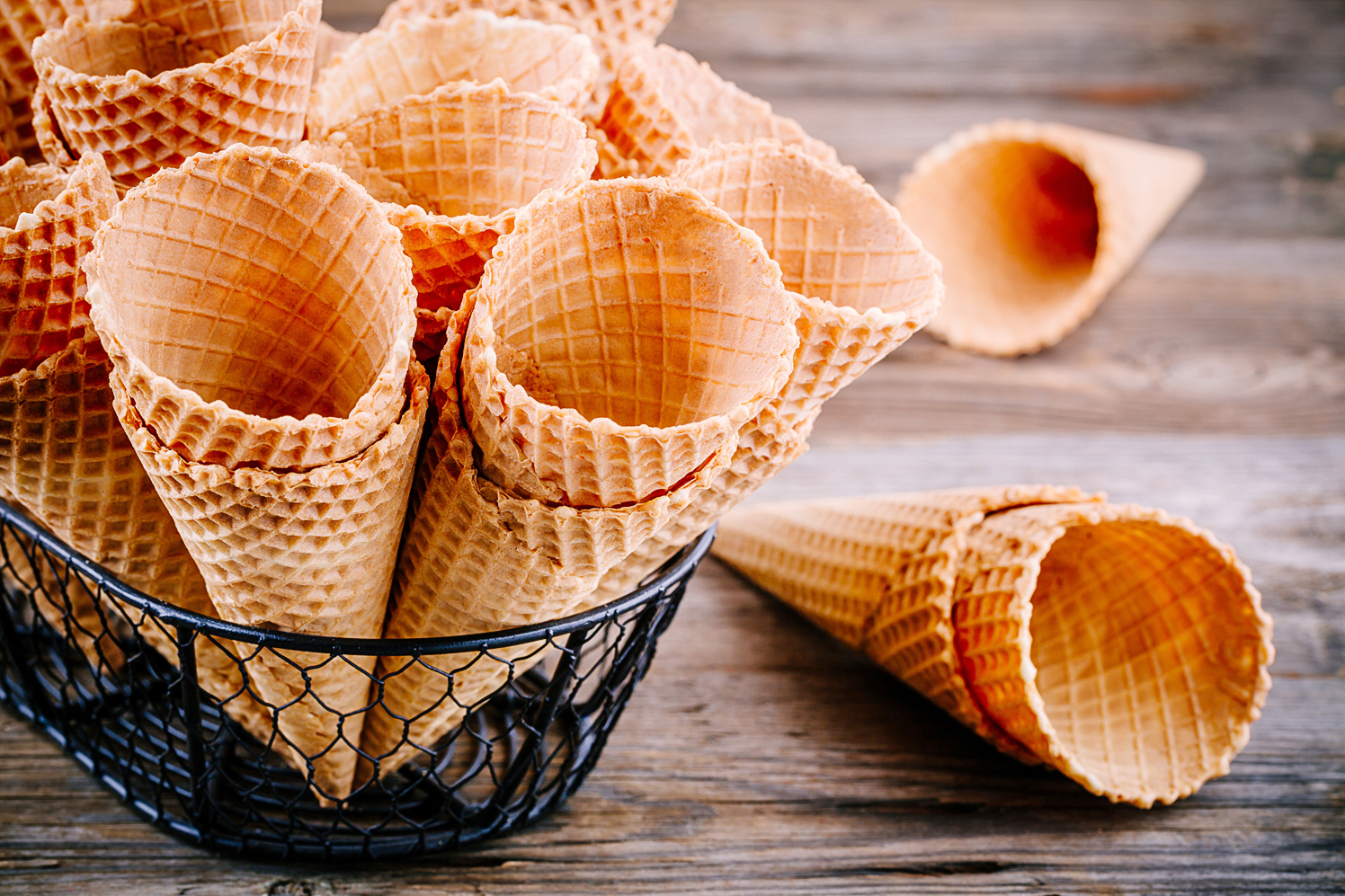 WAFFLE CONES
An add-water premix to make golden brown crunchy waffle cones that maintain their crunchy texture over a long period for your ice creams.
Vanilla waffle cone
Caramel waffle cone
Chocolate waffle cone
Strawberry waffle cone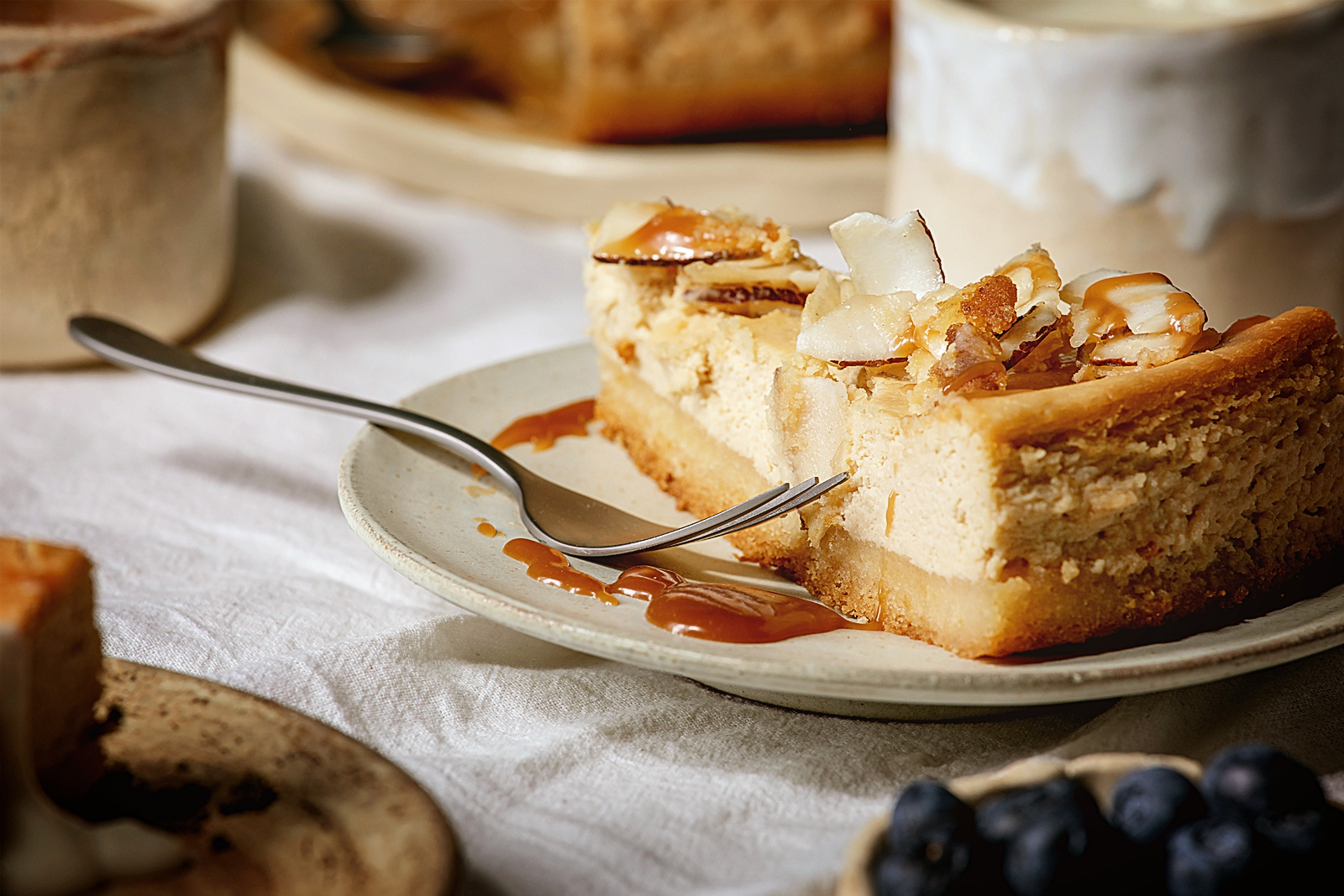 EGGLESS CHEESECAKE
Make your own heavenly comfort food
We have created an eggless version of the classic baked cheesecake without compromising on taste, texture or quality. Our cheesecake mix is process stable, process friendly and easy to use. It can be frozen and chilled both, and has no shrinkage.
Reduces usage of cheese to give cost-effective option
Also available in no-bake format
*Variety of recipes available on request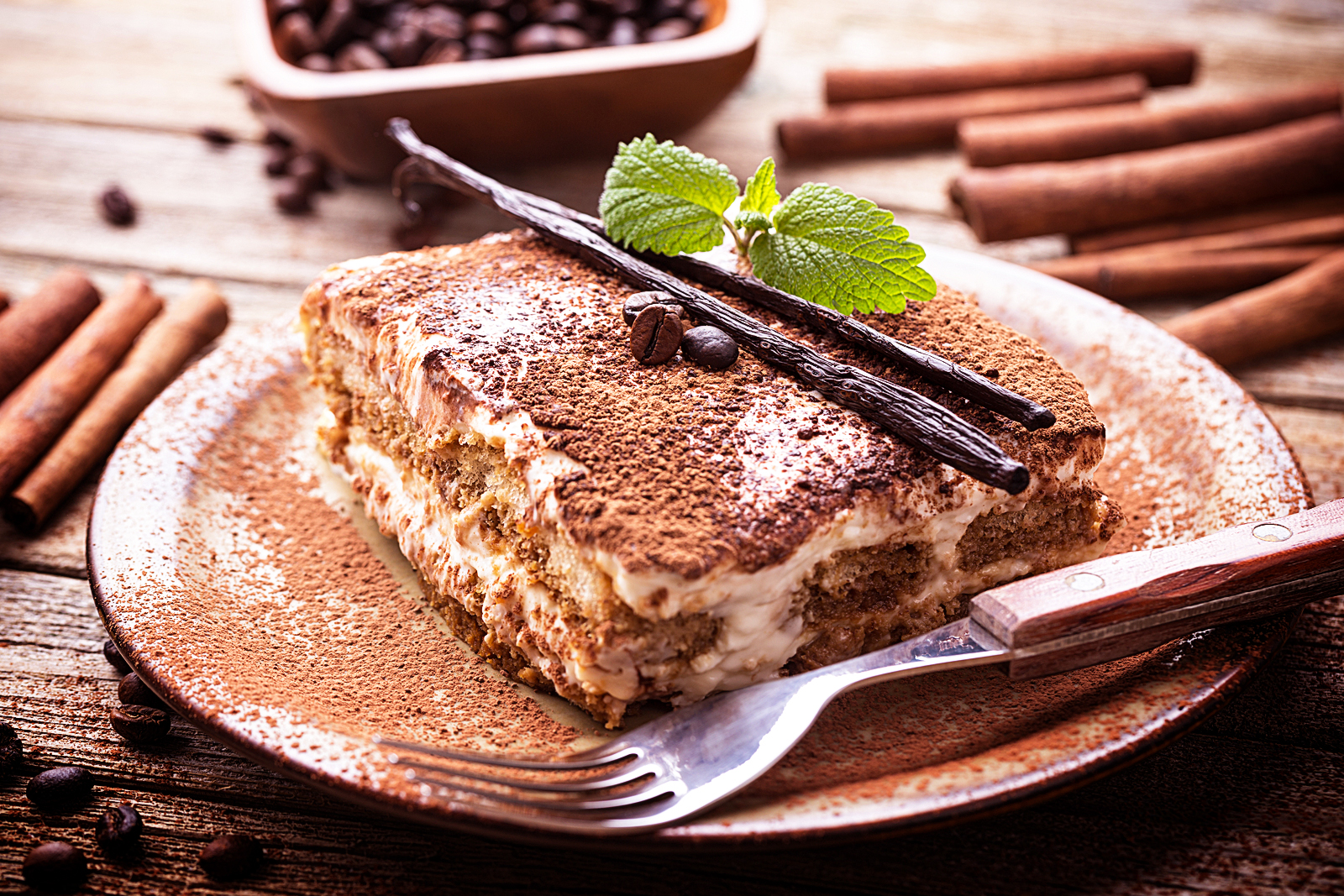 TIRAMISU
Create your no-fuss indulgent pick-me-up
This coffee-flavoured Italian cheer-me-up has been adapted into many varieties of cakes and other desserts. With our easy-to-make Tiramisu filling mix, you can take the work out of making a Tiramisu. Our mix is process friendly and is stable in freezer and chiller.
Provides perfect balance of cheese and cream notes
Removes need for Mascarpone cheese
*Customised recipes available on demand