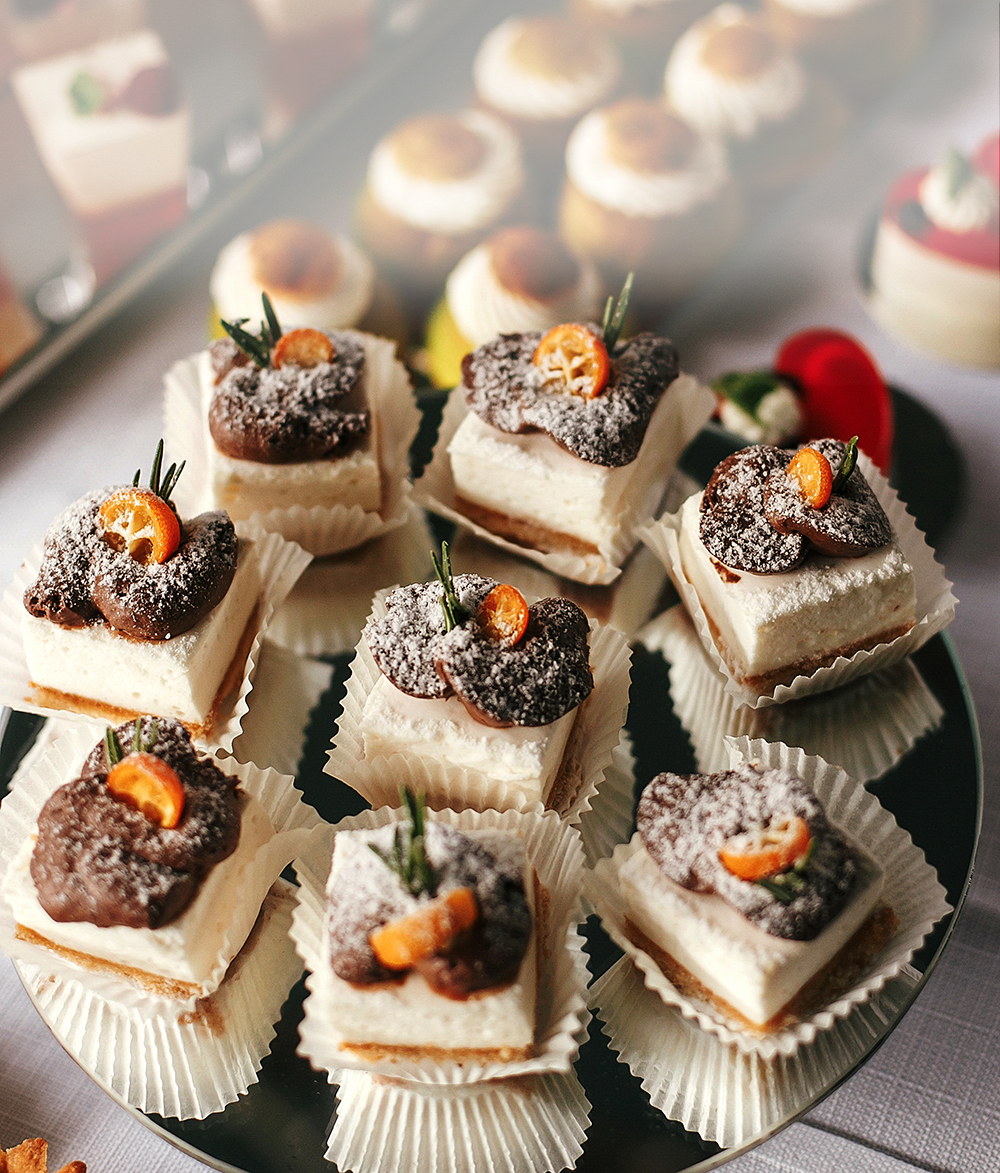 Bakery Mixes
We have a comprehensive range of easy-to-use bakery dry blends. Our blends without fail, provide the quality and consistency needed in your baked product. From our muffin mixes to our eggless variety, we have mixes for nearly all baked goodies.
Find a wide variety of baked goods for all palates with choices in flavours and vegetarian variety as well.
Cakes
Dry Cakes
Pound Cakes
Cup Cakes
Lava Cakes
Muffins
Cookies
Brownies
Pizzas
Tortillas
Breads
Eggless range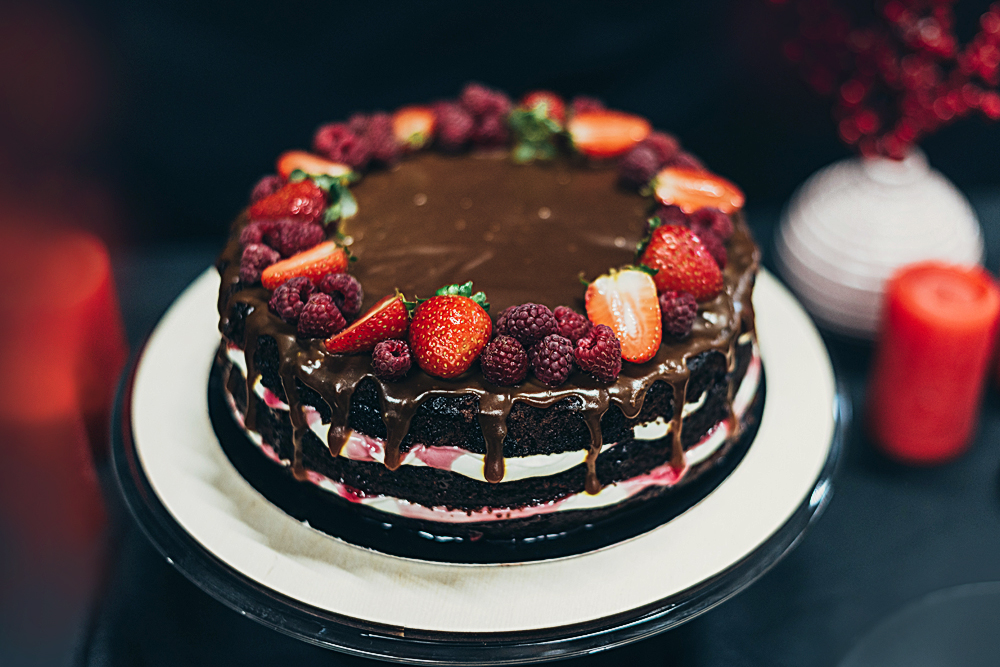 CAKES
Our standardized cake mixes are easy to use and can be used for all kinds of baking. Just like 'making from scratch', our mixes create consistent flavour and moist texture with excellent syrup-holding capacity. Just mix it up, make your cake and eat it too!
Rich chocolate layer cake concentrate
Rich pound cake
Rich festive chocolate cake
Vanilla festive cake
Chocolate lava cake
premium chocolate cake
Cup cake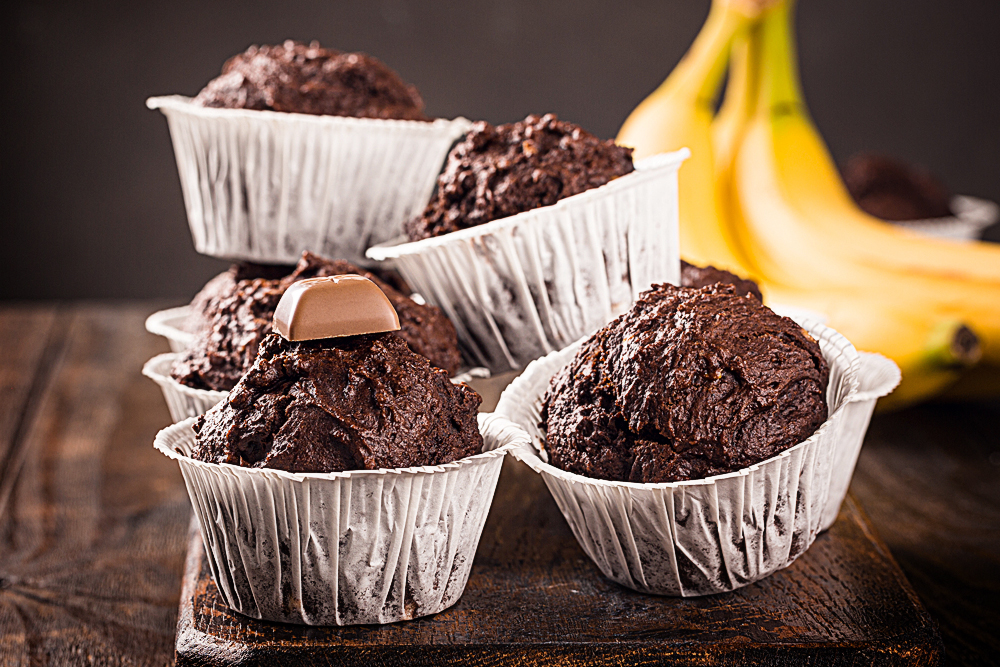 MUFFINS
Our muffin mixes provide for a premium vanilla and chocolate muffin mix as the starting point for all the variety you want to create as well as specialised international mixes to bake oat, corn and savoury muffins
Chocolate muffin
Premium Vanilla Muffin
Vanilla Muffin and Bar cake
Low Fat muffin premix*
Savoury muffin base
Corn muffin
Multigrain muffin
*Guaranteed less than 5g fat per muffin
**Customised recipes available on request and bulk orders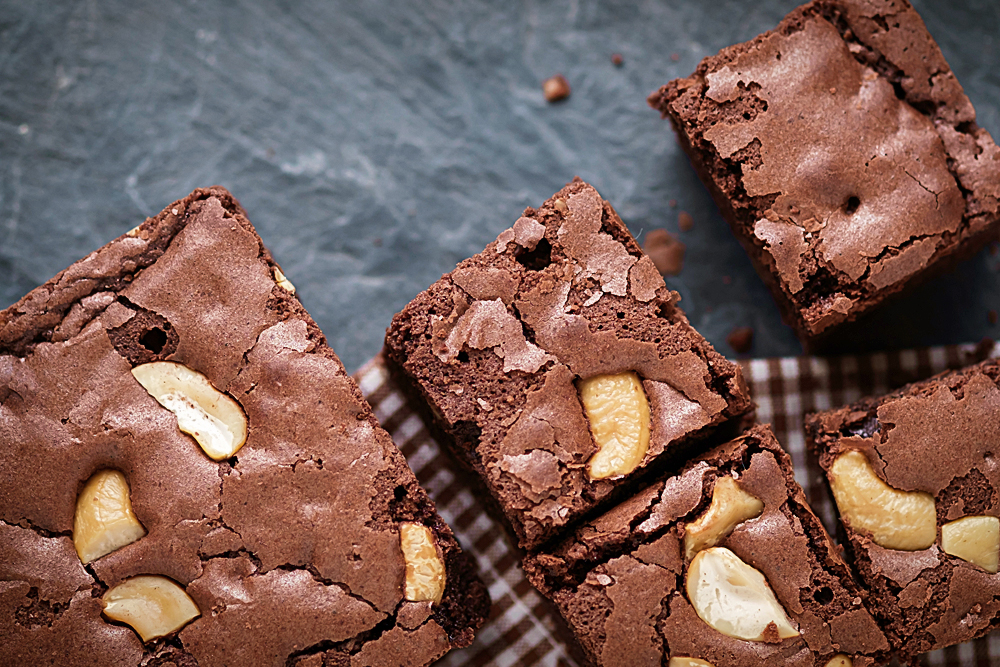 BROWNIES
There are times we just don't have enough time when we need some homemade brownies. Our brownie mixes are just right for those occasions. Fudgy, cakey or something in-between—our simple but delicious brownie mixes can satisfy any brownie need.
Rich chewy brownie
Dark fudgy brownie
Rich chocolate brownie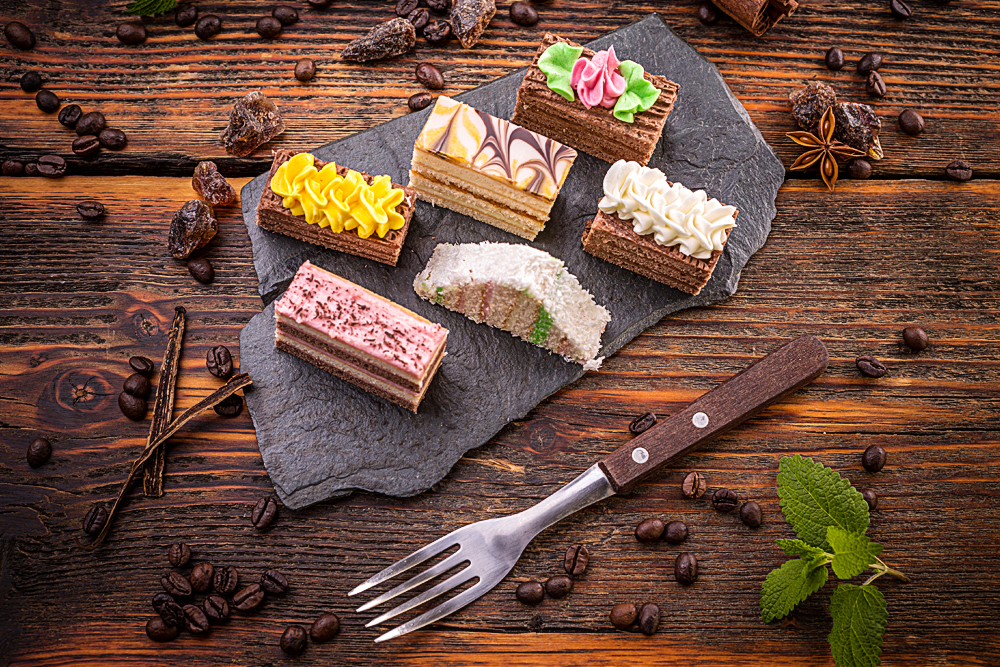 EGGLESS ITEMS
There are times when you want a cake but are in no mood to measure out ingredients. Cake mixes are the best for these times. As they are 100% vegetarian, our eggless range of premixes are custom designed for Indian market. Midas's premixes are rich, stable and easy-to-use, giving you a consistent baked item every time.
All our eggless bakery range mixes
Eggless vanilla muffin
Eggless chocolate muffin
Eggless vanilla cookie
Eggless chocolate cookie
Eggless oatmeal cookie
Eggless premium vanilla cake
Eggless premium vanilla and chocolate cake
Eggless master cake
Eggless plum cake
Eggless tea masala cake
Eggless chocolate lava cake
Eggless American-style fudgy brownie
Eggless brownie
Eggless pancakes and Belgium waffles
Eggless savoury waffle
Eggless caramel pancake waffle
Eggless French toast batter
Eggless waffle cone
Eggless master dough
Eggless oatmeal cookie
Eggless chocolate chip cookie
Eggless double chocolate cookie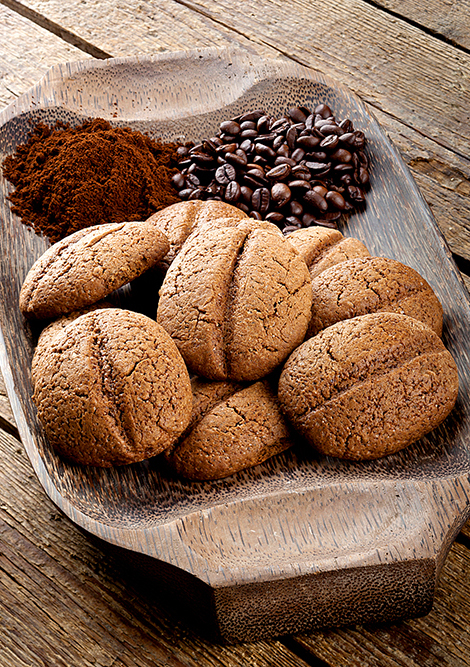 COOKIES
Our cookie mixes are available in popular flavours in both eggless and regular varieties offering great taste and a classic chewy texture.
Double chocolate cookie
Vanilla cookie
Oatmeal cookie
American style chewy cookie: Chocolate
American style chewy cookie: Vanilla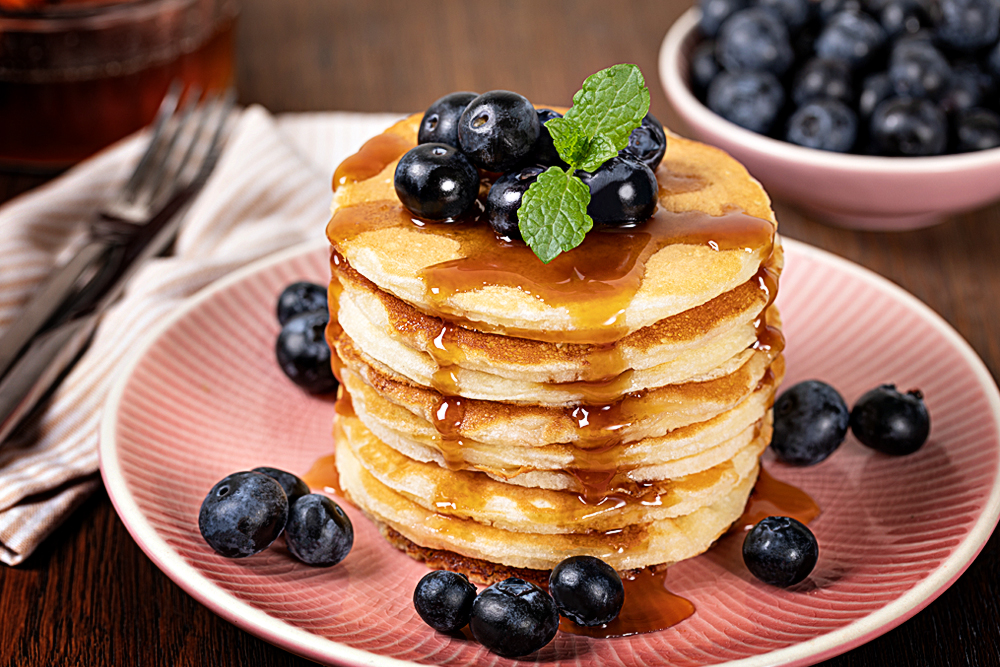 PANCAKE AND WAFFLE
Our pancake and waffle mixes, are designed to be easy-to-use to create signature pancakes by adding your own blueberries, apples, chocolate chips, pecans or other ingredients.
All our pancake and waffle mixes*
Buttermilk pancake and Belgium waffle
Waffle cone
*Customisation available on request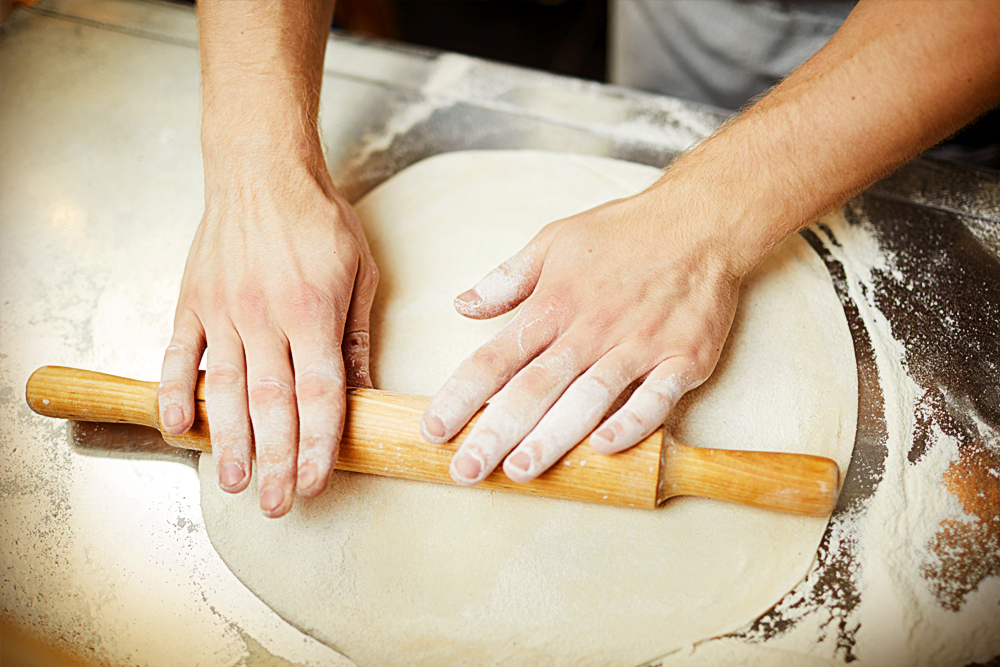 MASTER BASES
Versatile multipurpose bases that reduce inventory of multiple SKUs and can be used to produce a variety of cakes such as masala tea cake, plum cake, banana walnut and more.
Eggless master cake
Eggless master dough
All-purpose master cake
*Customised recipes available on demand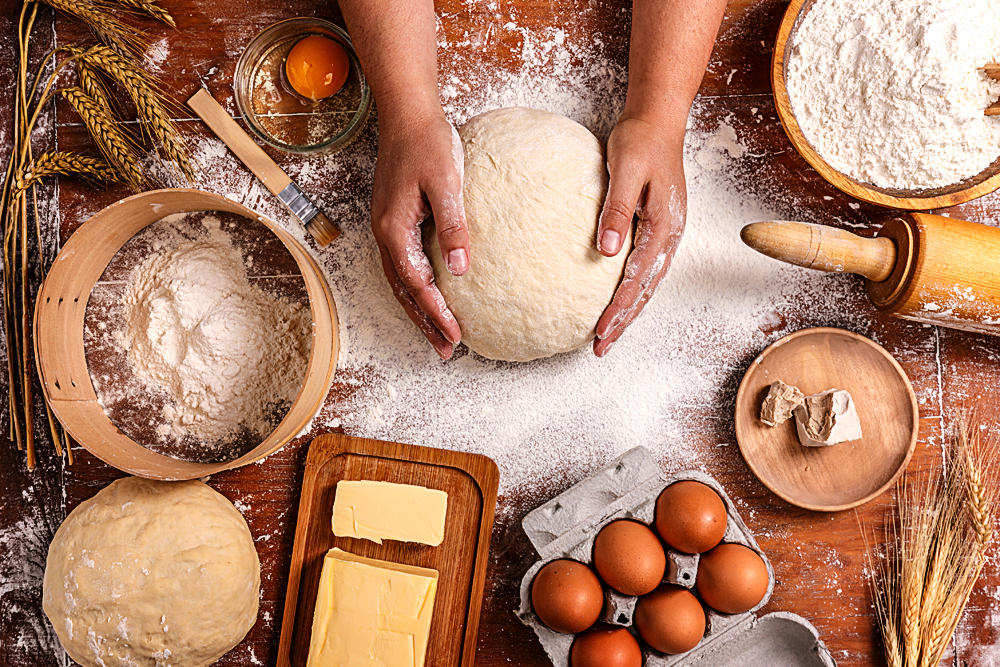 DOUGH BLENDS
Our dough blends, designed as concentrates to be added to flour, give you the stability and performance you want with the flexibility to customise as per your requirements.
Pizza Dough
Chapati conditioner
Bun
Potato Bun
*Customised blends available on request