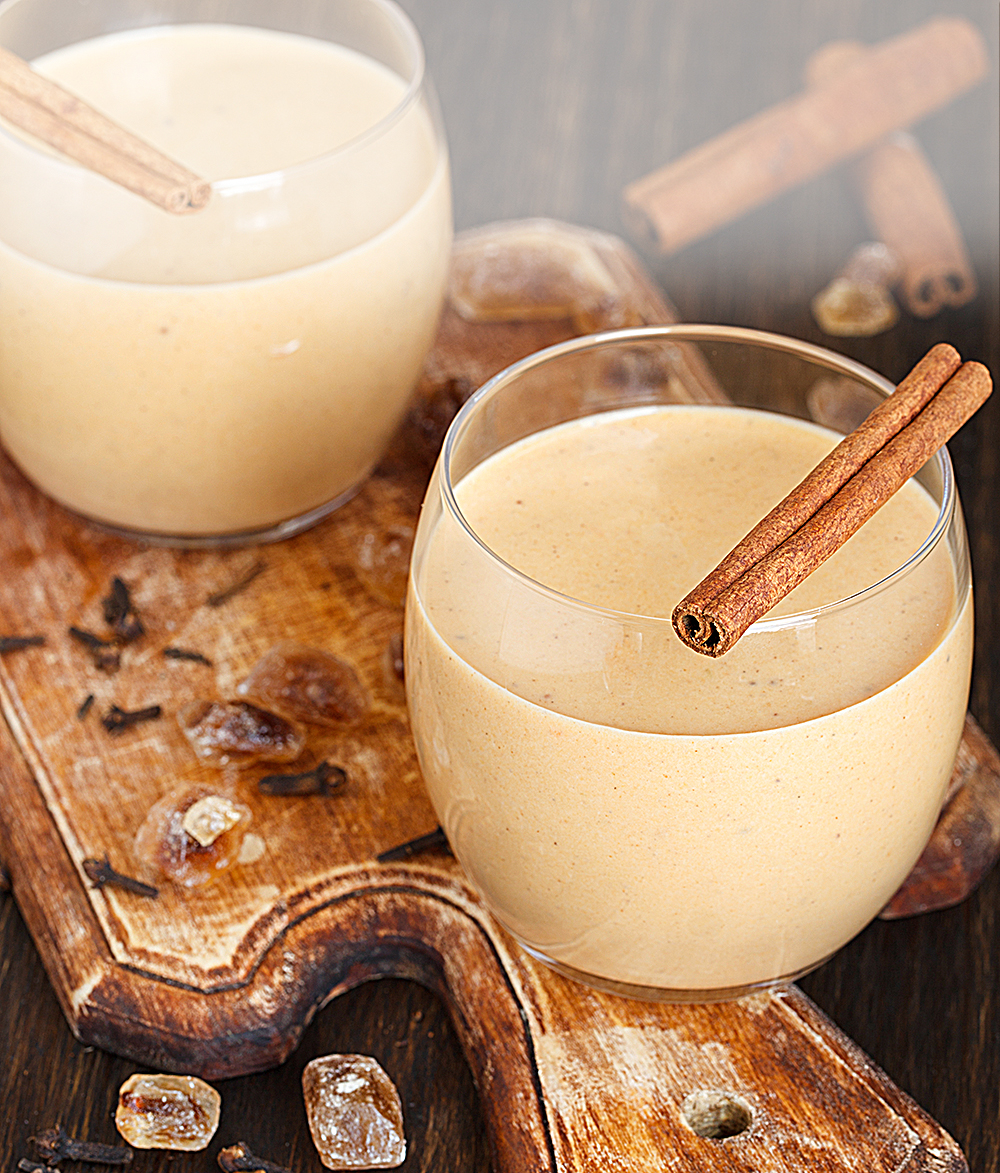 Beverage Mixes
There is nothing more refreshing than a tall glass of ice-tea on a warm summer day. Our line of beverage mixes have been developed to be rejuvenating, nourishing and flavourful. Midas has a series of distinctive powdered mixes with natural flavours that can be mixed with water to form delicious drinks.
Our series of powder mixes can be summer refreshers, tea and coffee enhancers even ice-cream substitutes.
Frappe mixes
Flavoured premixes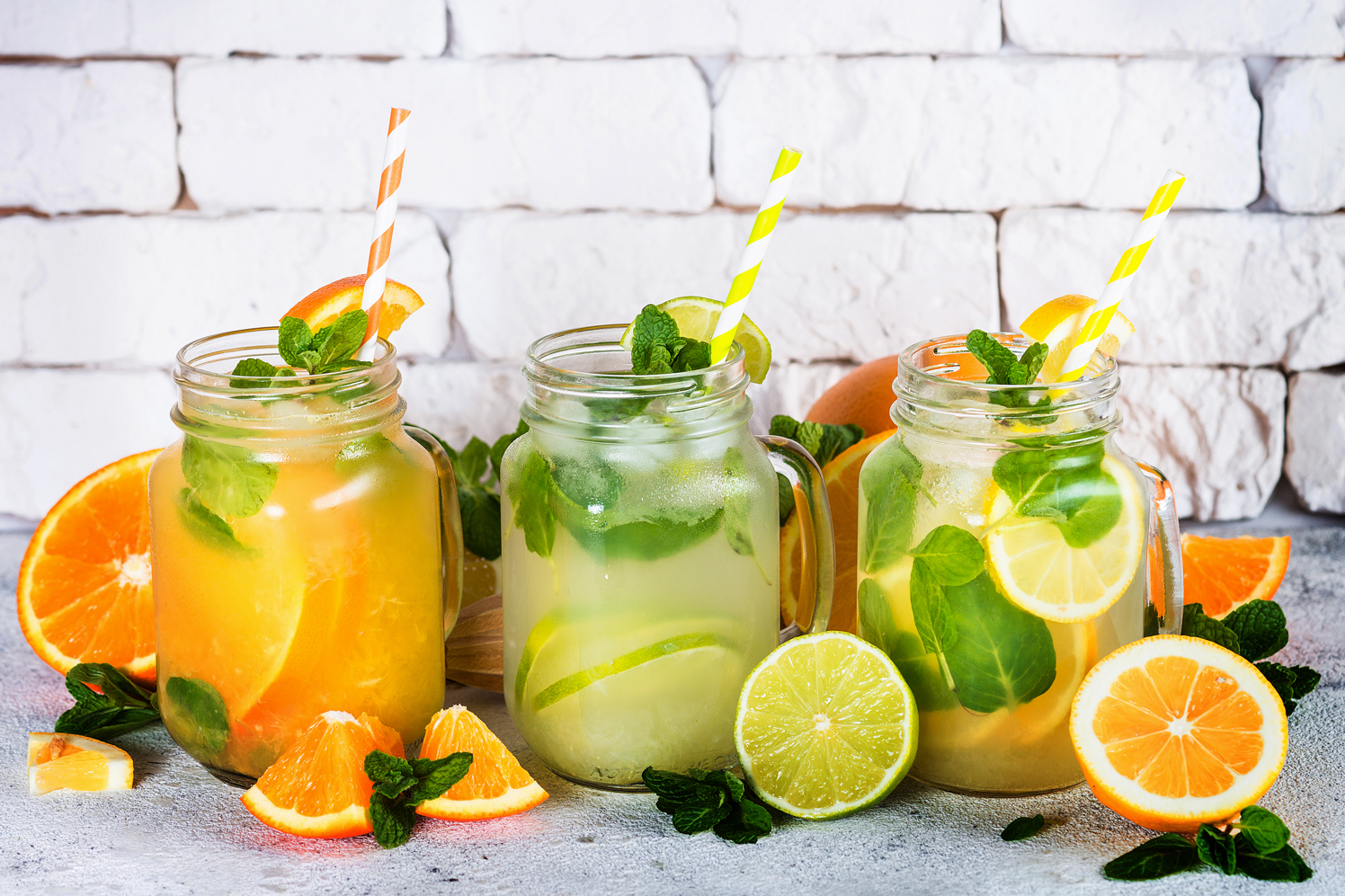 LEMONADE MIXES
Designed to be added to water, soda or Sprite and 7Up, this is easy-to-use. Forget the cumbersome method of squeezing lemons and weighing out different masalas! Simply add our premix, mix, top with ice and serve.
Our lemonade mix selection +
Masala Lemonade
Lime lemon Lemonade
Pink Lemonade
AamPanna Lemonade
Kala Khatta Lemonade
Pineapple Panna Lemonade
*Customisation available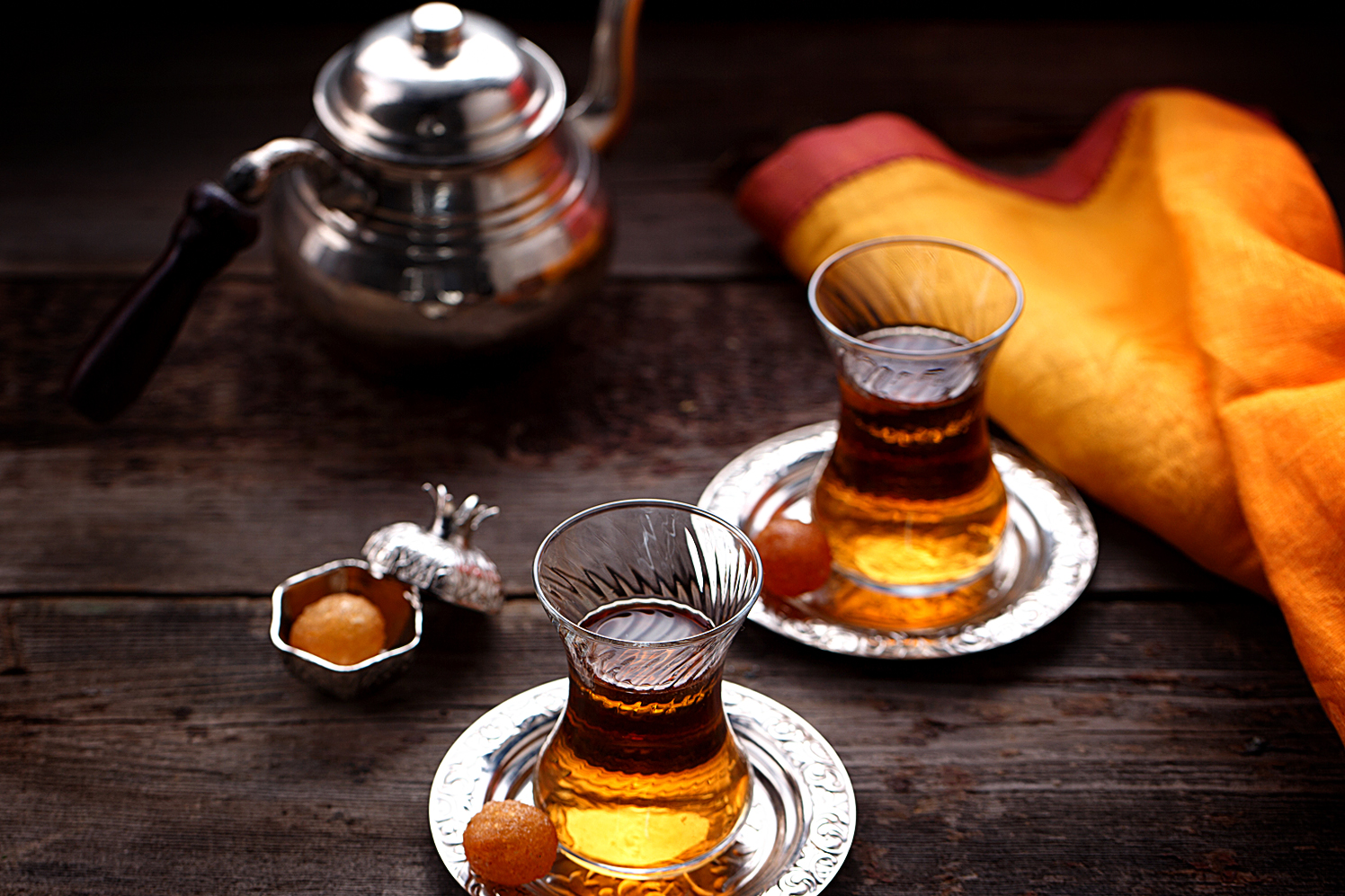 TEA MIXES
Your one-stop instant tea powders now come in easy premix sachets with the perfect balance of milk, tea, and sugar and spice for the right taste in every sip. Just add to hot milk or water and serve.
Masala chai
Ginger Tea
Cardamom tea
Zafrani Chai
Vanilla spiced Chai Latte
Indian homestyle Chai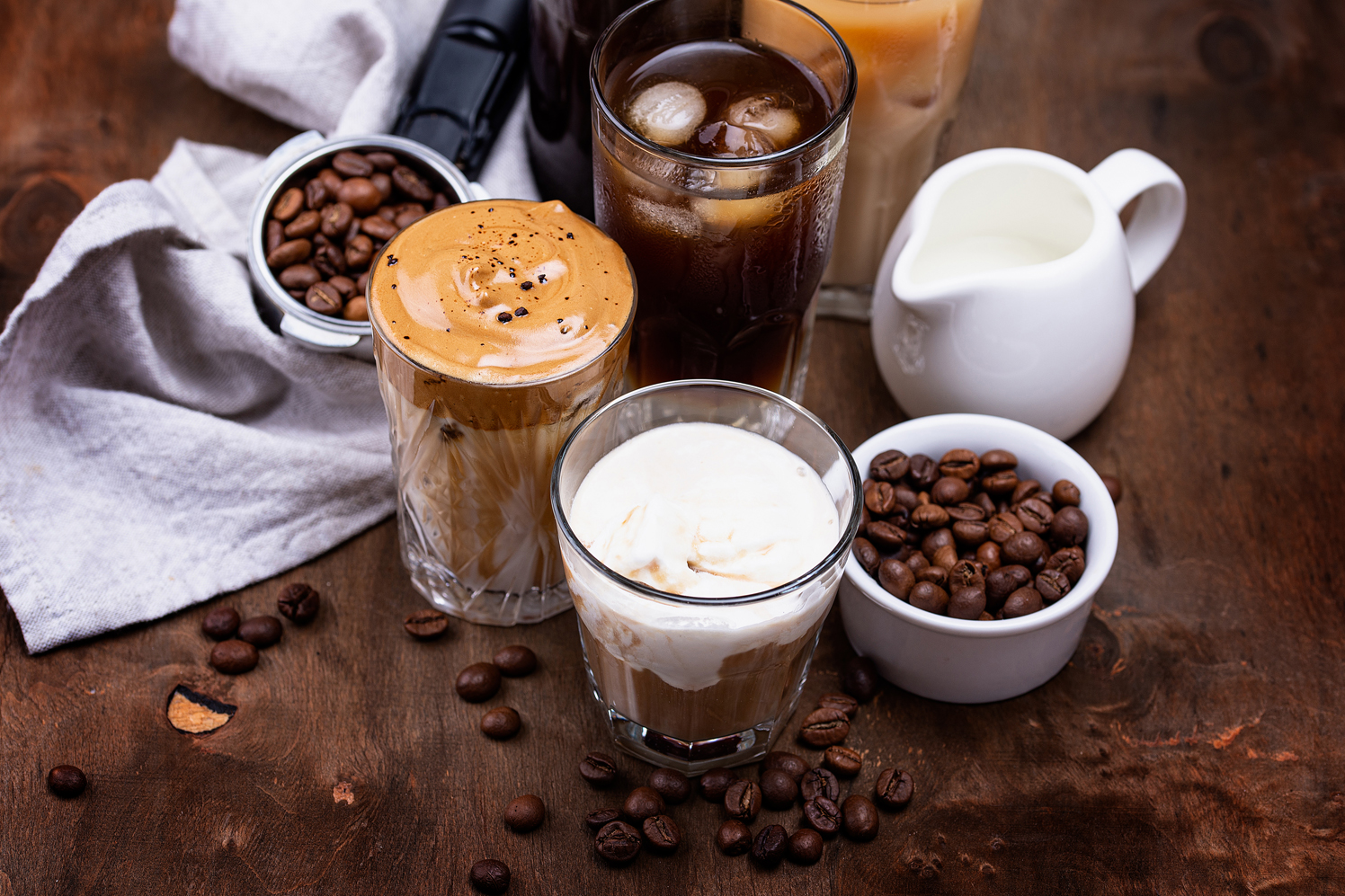 FRAPPE MIXES
Our frappe premixes provide an easy-to-use system to create great tasting frappes with exceptional stability. Just add our premix, water, ice and flavours of your choice for a tasty drink!
Our range of frappe mixes +
Neutral frappe
Yoghurt Frappex
Coffee Frappe
Vanilla frappe
Chocolate Drink
*Customisation available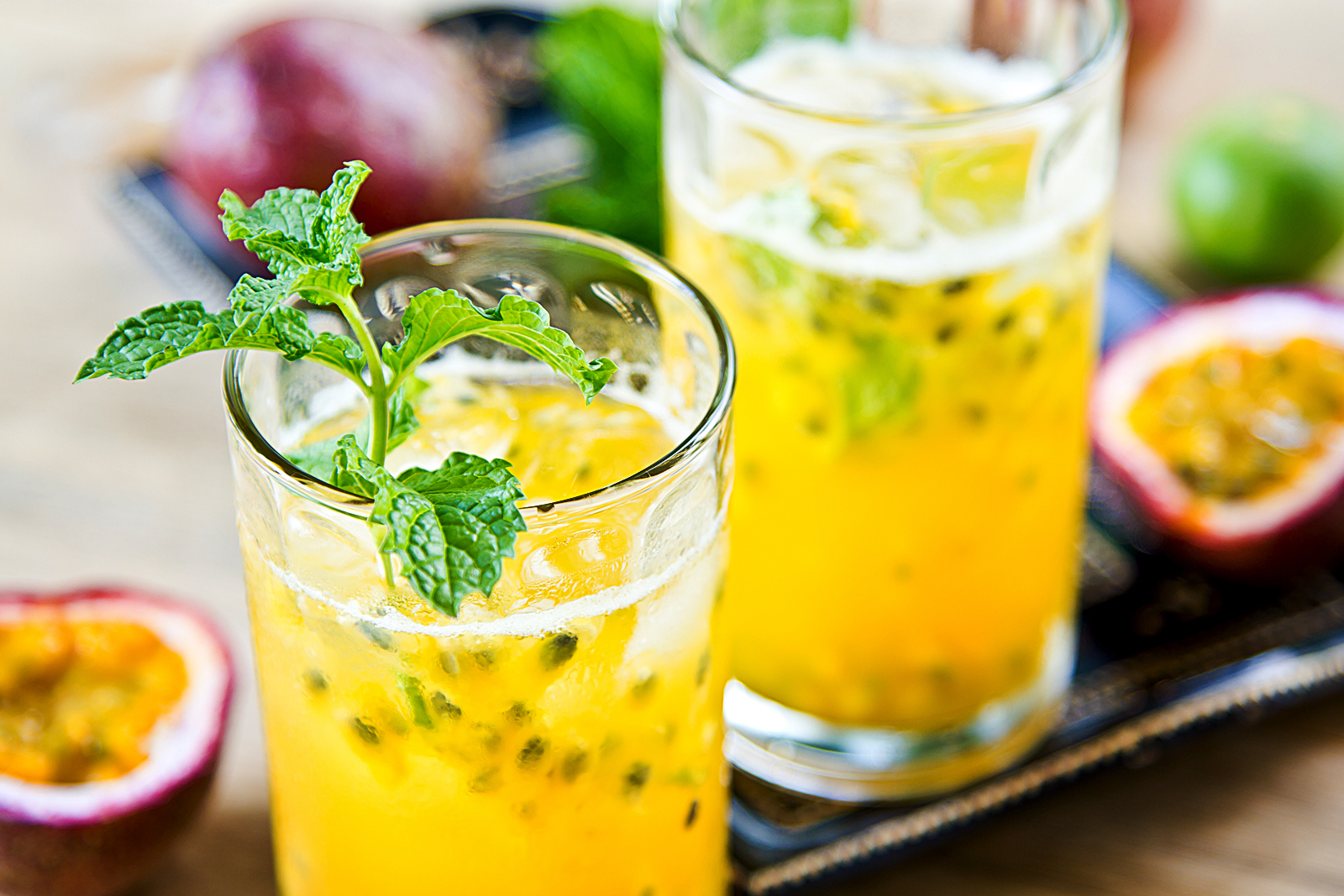 FLAVOURED PREMIXES
Designed to be added to your base lemonade or iced tea or frappe to get unlimited flavours. Just open a single serve sachet of flavour, mix into your drink and you have a customised flavour!
Kala Khatta
Pineapple chilli
Lemongrass and galangal
Peach anise
Watermelon pepper
Cranberry
Mango jalapeno
*Customised flavours made on request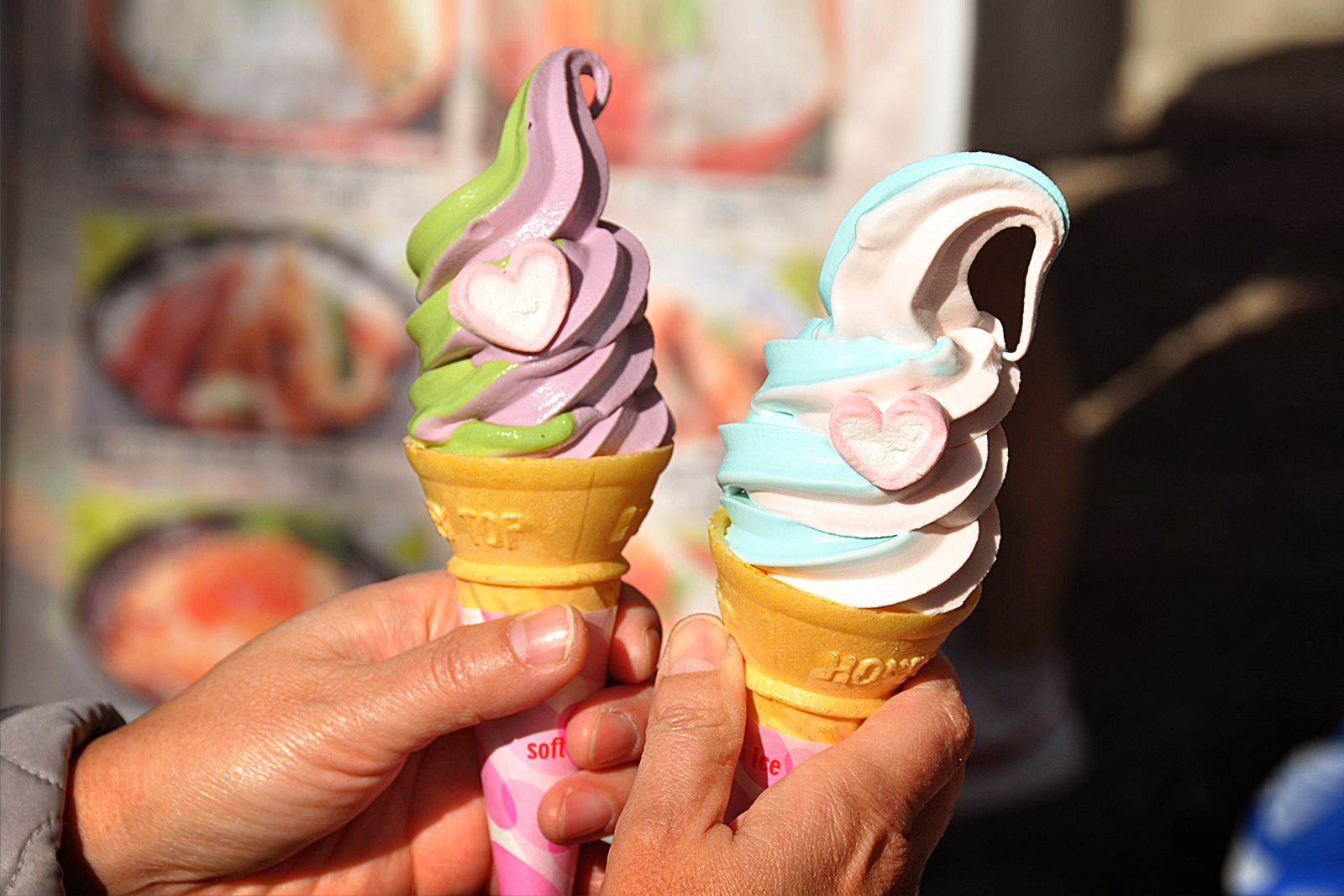 ICE CREAM REPLACER
A delicious premix that replaces ice creams typically used in all frappes and shakes. Just add this premix to give thickness, body, flavour and stability to all your frappes.